Are You Eligible For a Green Card?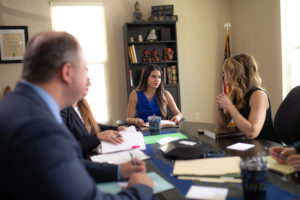 A green card enables holders to live and work in the United States indefinitely. It is many immigrants' first step on their path to full citizenship.
Every case is different, and there are many factors to green card eligibility. This quiz can give you an idea if you might be eligible and should contact an immigration attorney for more information.
Get started below!