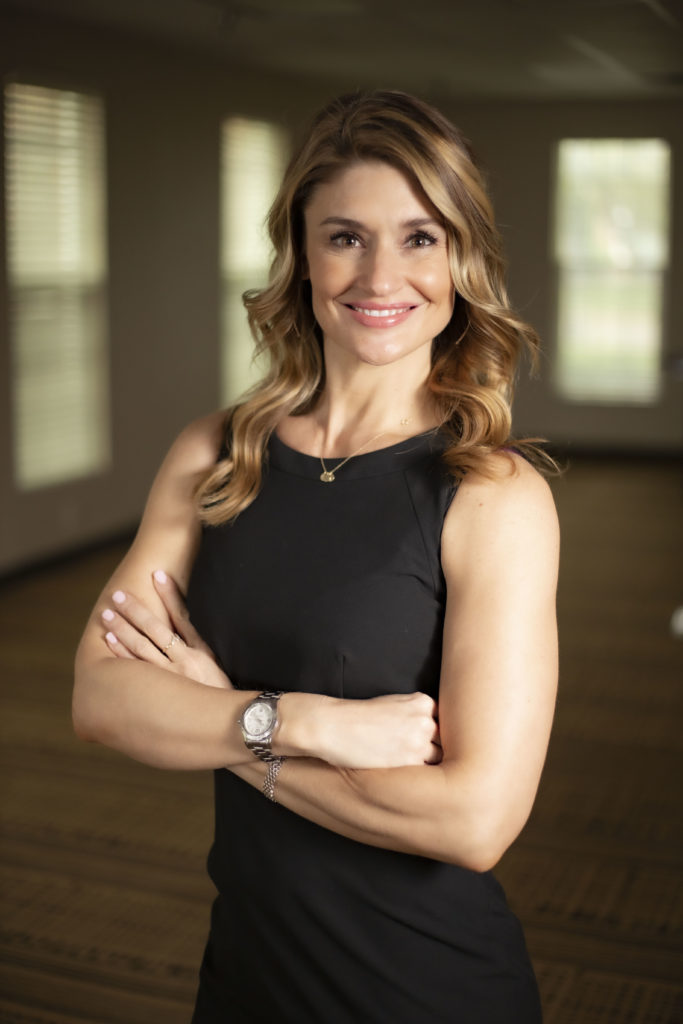 Leslie has been practicing immigration law since she graduated from law school in 2004. She started her career in a large law firm, where she wrote a business plan for and created an immigration practice group in her local office.
She then moved to a Fortune 500 company where she worked as in-house immigration counsel.
Ms. Youssef has also worked as Of Counsel for a boutique immigration law firm.
She is a native of Ohio and graduate of The Ohio State University Moritz College of Law, where she served on the Editorial Board for the Ohio State University Journal on Dispute Resolution as well as a leader in several student groups.
While in law school, Ms. Youssef was selected as a Federal Language and Area Studies Fellow and studied Arabic for two years.
In addition to being conversant in Arabic, she is fluent in Spanish. Attorney Youssef has represented clients in a wide variety of matters, including non-immigrant and immigrant employment-based visas, family-based visas, naturalization, consular processing, worksite enforcement and refugee and
asylum cases.
Her favorite part of practicing immigration law is getting the opportunity to meet and represent the talented and resilient members of our immigrant community.
Ms. Youssef is a mother of three active young girls and spends the majority of her free time raising them. She is a food, wine, and fitness enthusiast (in that order) and enjoys cooking and traveling