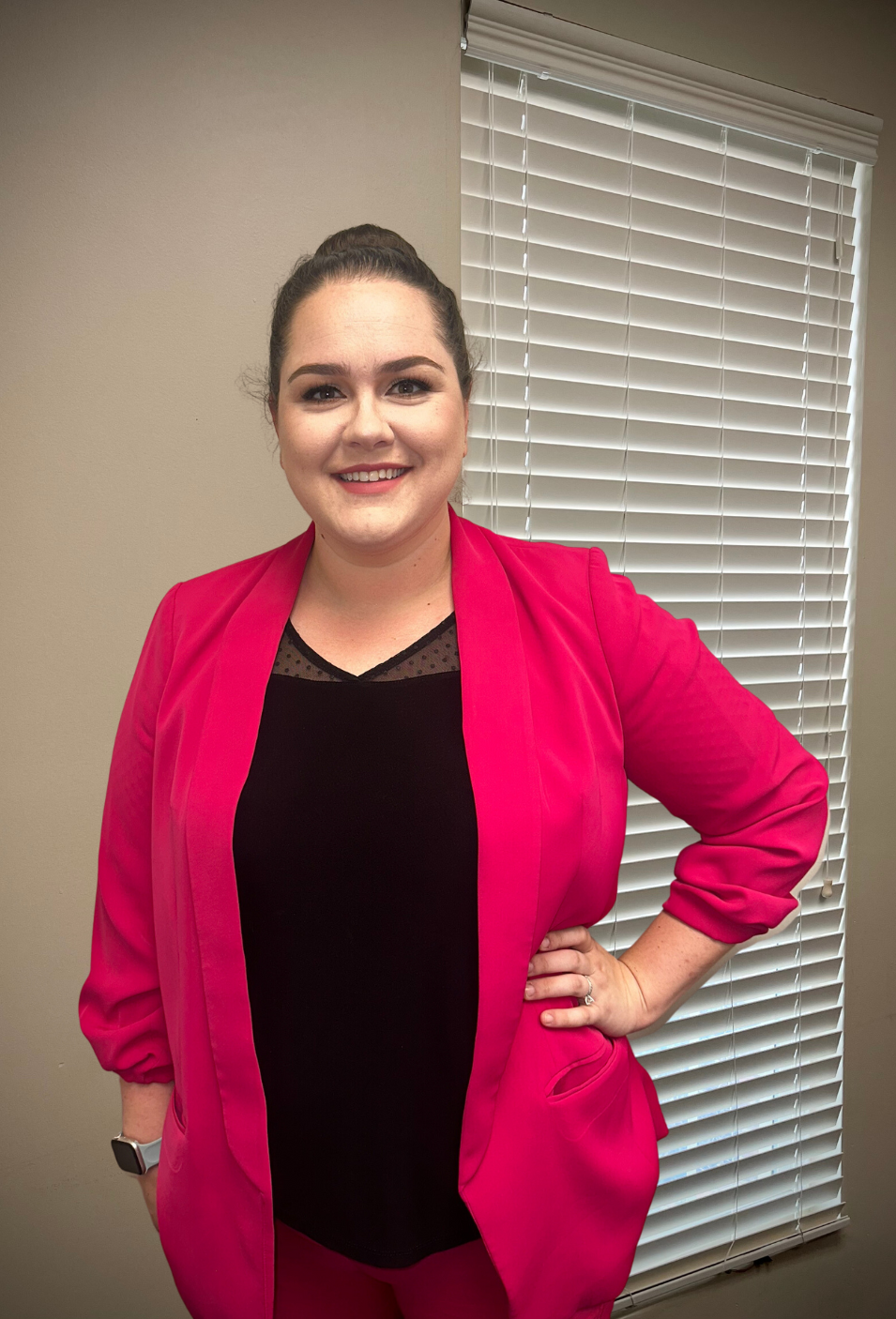 IMMIGRATION ATTORNEY PROFILE
Claire McVey Carmona began learning Spanish through an immersion program at the age of six. This experience allows her to appreciate the importance of bridging cultural and linguistic barriers by communicating with someone in their native language.
Claire earned her B.A. in Political Science with minors in Spanish and Chinese from DePauw University. She earned her Juris Doctorate from Salmon P. Chase College of Law and did externships with immigration and litigation attorneys, and a Family Court Justice in Covington, Kentucky. She was admitted to the Kentucky Bar Association in 2018.
After obtaining her license, Claire has worked exclusively in immigration law and has represented hundreds of clients before the Immigration Court, Board of Immigration Appeals, Circuit Appellate Courts, USCIS, and the National Visa Center.
Claire began working as a licensed attorney in Brownsville, Texas during the Trump administration and saw firsthand the struggles immigrants faced after arriving at the US/Mexican border. Claire took advantage of her time in Brownsville by volunteering with a nonprofit organization that assisted asylum seekers that were forced to wait months outside the United States in dangerous border towns before being allowed to present their asylum claims.
Claire enjoys all aspects of immigration law, but specializes in removal defense, post removal relief, and specialty visas for victims of domestic violence, human trafficking, and other criminal acts.
In addition to her work experience, Claire also has personal experience with immigration in the United States through petitioning her husband, German Carmona. Claire and German have one child, Cecilia, who is their pride and joy.
In 2022, Claire relocated to Texas from Washington D.C. and works as the Lead Deportation Attorney at the Dallas office. Claire is fluent in Spanish and has also studied French, Italian, and Mandarin.