What is a Request for Evidence, or RFE, in Immigration?
When the U.S. government needs more information from you in order to process your immigration petition, you may receive a formal Request for Evidence, or RFE.
But what is an RFE, what should you do if you receive one, and can you prevent it? This guide explains.
What is an RFE?
A formal Request for Evidence from the United States government means that the agency you petitioned can't process your application without more information.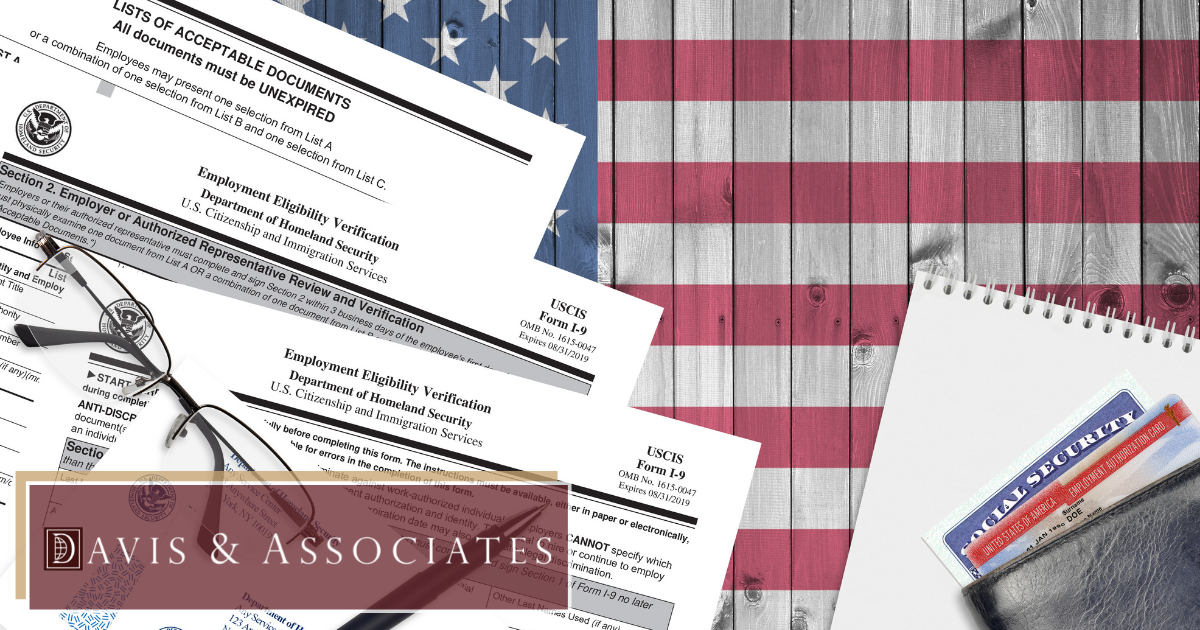 Commonly called an RFE, this document tells you that the U.S. Citizenship and Immigration Services official who is working on your petition needs you to provide information before making a decision.
RFEs are very common when a person is applying for a marriage-based green card, and USCIS often sends them out for other types of petitions, as well.
Should You Worry About an RFE?
If you receive an RFE, you don't have to worry. It doesn't mean that your petition is going to be denied or that you're going to be asked to leave the United States. It simply means that the official reviewing your petition needs to see some documentation to back up a statement you made on your application, or to fill in the gaps with information that wasn't included in your original petition. It's a simple request for evidence so that a USCIS official can make an informed decision on your case.
Related: The complete guide to adjustment of status in U.S. immigration
What is a NOID?
A Notice of Intent to Deny, or NOID, is different from an RFE. The U.S. Citizenship and Immigration Services agency only issues NOIDs when you have provided sufficient evidence, but the official reviewing your case doesn't believe that the case should be approved. (In contrast to an RFE, you should worry if you receive a NOID.)
The NOID letter lets you know you haven't demonstrated eligibility for an immigration benefit. The letter will list reasons that USCIS may use to deny your petition, but it also gives you a chance to overcome USCIS's concerns. You must be able to show that you're eligible for the immigration benefit or you won't get your green card. These types of letters are most commonly seen in cases where a married couple tries to obtain a green card for a spouse but can't provide evidence that they have a bona fide (genuine) marriage. You may also receive a NOID if there are discrepancies or inconsistencies between what you and your spouse said during a USCIS interview, or when an immigration officer discovers negative information about you or your case. Finally, you may also receive one if the immigration official overseeing your petition finds some type of fraud.
A NOID is most likely your last chance to show USCIS that you're eligible for the immigration benefit you're applying for. These letters are more urgent than RFEs are – and you have a very limited time to respond to them. If you receive a NOID, you should consult with an immigration attorney as soon as possible.
What Should You Do if You Receive a Request for Evidence From USCIS?
If you receive a request for evidence from U.S. Citizenship and Immigration Services, don't panic. You should forward the RFE to your immigration attorney. Your attorney will review it and let you know what you can do to provide the evidence that USCIS needs to make a decision on your petition.
You should gather the evidence you need as quickly as possible. Then, give the evidence to your attorney. Your attorney will make copies and send them to USCIS (and may keep some on file, as well). After USCIS receives the evidence the official in your case requested, your case will proceed.
Related: The pros and cons of getting a green card in the U.S.
Can You Avoid Getting an RFE?
It is possible to avoid getting an RFE – but the only way to do that is to provide USCIS with all the evidence it needs when you submit your initial petition. Again, though, getting an RFE isn't the end of the world; you may have simply overlooked something, or something about your petition raised another question for the USCIS official overseeing your case.
Use these tips to try to avoid receiving an RFE:
Provide sufficient evidence with your initial petition. You'll receive an RFE if you fail to provide documents or other evidence necessary (including failing to fill out a form you need).
Ensure you or your sponsor earn enough income, or that you have a financial sponsor. If you don't earn enough money – or if you will stop earning money when you get a green card – you will need a financial sponsor. The sponsor can be your spouse or another family member, or it can be someone else. The sponsor must make at least 125 percent of the federal poverty guidelines to qualify to sponsor you (unless he or she is active duty in the U.S. military; in that case, your sponsor only needs to make 100 percent of the federal poverty guidelines). If you know you need a financial sponsor, make sure to discuss submitting an Affidavit of Support with your attorney. Your attorney can include the form with your initial petition so that USCIS doesn't have to send you an RFE to ask for it.
Show that you entered the U.S. legally. Generally, providing a copy of your stamped passport or a copy of your I-94 travel history is sufficient to show that you entered the U.S. legally – and doing so is required for an immigration petition.
Translate your documents. If any of the documentation you need to provide to USCIS is in a language other than English, you have to provide USCIS with a translation. You and your spouse can't translate the documents; someone else must do it. Your translations must also be certified; that means the translator must put it in writing that the documents are translated accurately. The letter that certifies the translation must be dated (and include the date that the document was translated), as well as include the translator's name, address and signature.
Talk to your lawyer about unusual circumstances. If your case is at all unusual, or if you suspect that it might be, you should talk to your attorney about the types of explanations you should provide to USCIS. That way, you can preemptively answer their questions and hopefully avoid an RFE.
Where to Find What You Need on an RFE
U.S. Citizenship and Immigration Services doesn't make you guess what type of documentation you need to submit. The RFE you receive will have a section entitled "Evidence Lacking."
In this section, you'll find a list of all the documents that the USCIS official overseeing your case needs in order to make a decision.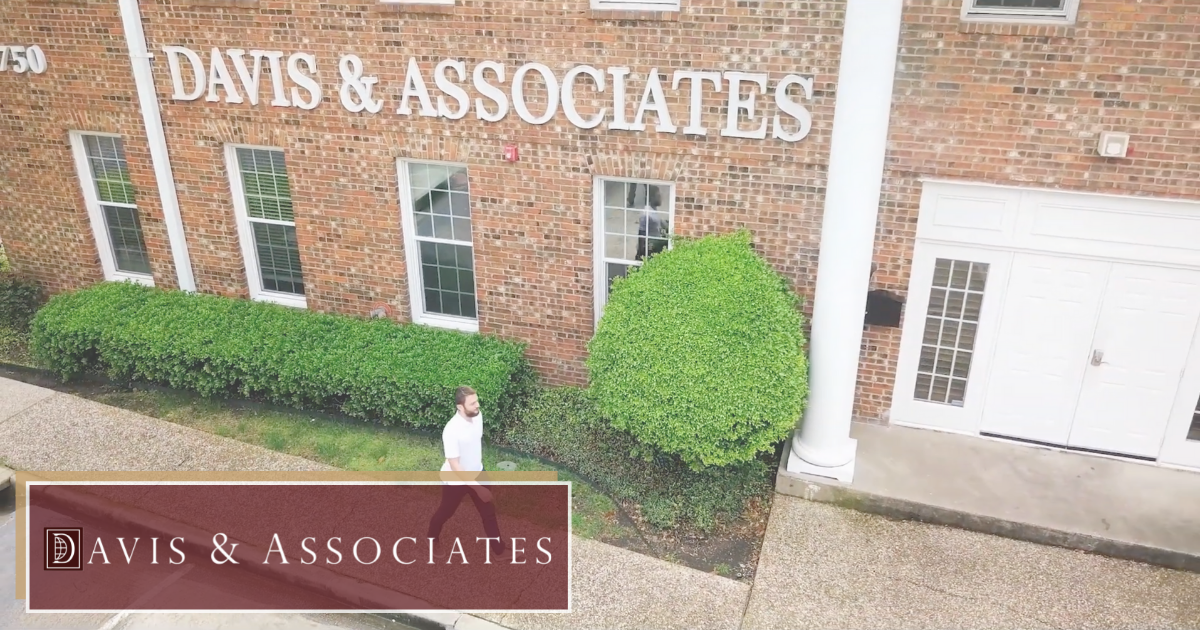 Usually, USCIS provides you with alternatives if you don't have the specific documentation it needs. If you haven't met a certain eligibility requirement, that will most likely also be listed in this section.
Did You Receive an RFE?
If you received an RFE from USCIS, we may be able to help you. Call our office now to schedule a free consultation with an experienced immigration attorney who can look over your RFE and tell you how to resolve it.