DALLAS IMMIGRATION ATTORNEYS
Davis & Associates is a highly regarded immigration law firm in Dallas, serving clients throughout Fort Worth, Plano, Frisco, McKinney, and the surrounding areas. Our attorneys provide experienced legal counsel for all aspects of immigration law.
We are passionate about helping our clients navigate the long and often complex road to reach their immigration goals. Our team understands how difficult the U.S. immigration process can be. We are here to serve as your trusted guide and skilled negotiator every step of the way.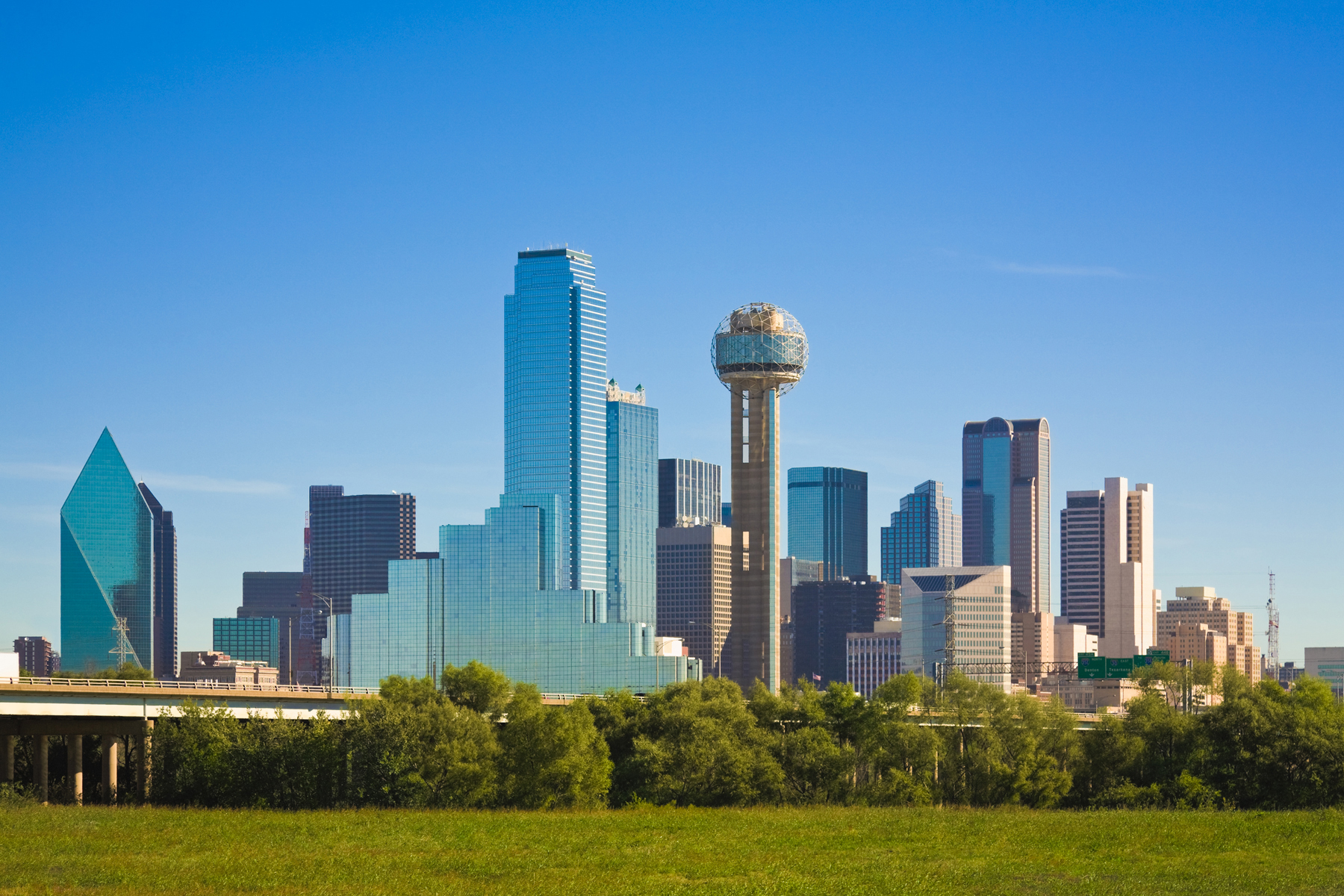 WHY CHOOSE DAVIS & ASSOCIATES
We relate to how you feel and genuinely want to assist in helping you reach your immigration goals. (Our motto is "Families, not Files" because when you do business with us, you are not just another case file.)
Our staff is multi-lingual and many of us have experienced the immigration process with our families and friends.
Mr. Davis is Board Certified in Immigration and Nationality Law by the Texas Board of Legal Specialization.
IMMIGRATION LAW PRACTICE AREAS
DACA
Deferred Action for Childhood Arrivals (DACA) is an American immigration program designed to delay removal action for immigrants who were children when they arrived in the U.S. The deferred action allows qualifying foreign nationals to remain in the United States for two years.
Green Cards
The process of immigrating to the United States can be complex and confusing. Let Davis & Associates be your guide as you navigate the challenges of filing for permanent residency. Our Houston green card attorneys have over 60 years of combined experience helping clients from all over the world obtain the right to live and work in the U.S.