DALLAS IMMIGRATION ATTORNEYS
Davis & Associates is a highly regarded immigration law firm in Dallas, serving clients throughout Fort Worth, Plano, Frisco, McKinney, and the surrounding areas. Our attorneys provide experienced legal counsel for all aspects of immigration law.
We are passionate about helping our clients navigate the long and often complex road to reach their immigration goals. Our team understands how difficult the U.S. immigration process can be. We are here to serve as your trusted guide and skilled negotiator every step of the way.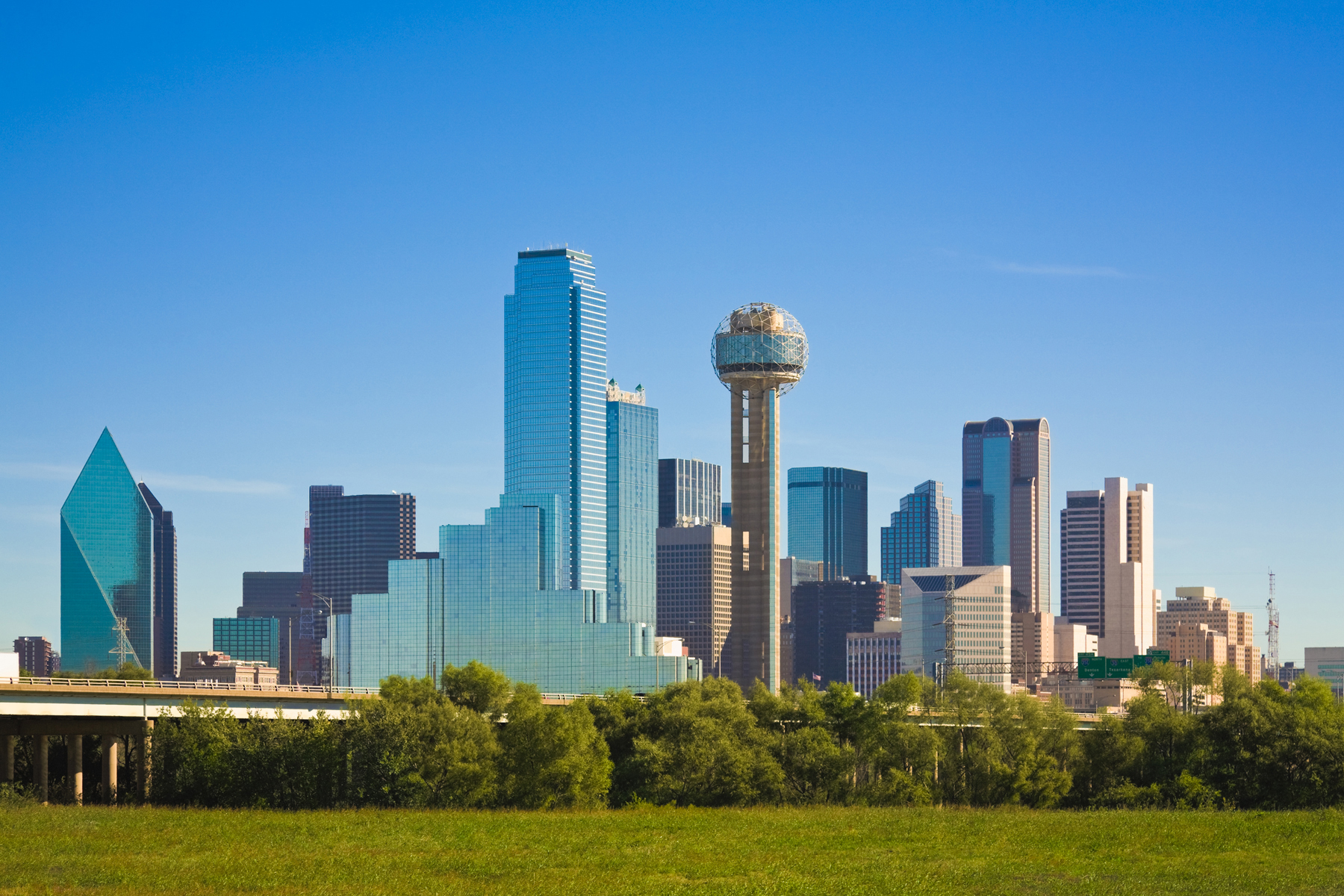 WHY CHOOSE DAVIS & ASSOCIATES
We relate to how you feel and genuinely want to assist in helping you reach your immigration goals. (Our motto is "Families, not Files" because when you do business with us, you are not just another case file.)
Our staff is multi-lingual and many of us have experienced the immigration process with our families and friends.
Mr. Davis is Board Certified in Immigration and Nationality Law by the Texas Board of Legal Specialization.
U.S. immigration law can be incredibly complicated. For most people, the best way to work through U.S. Citizenship and Immigration Services is to hire a Dallas immigration attorney who understands the government's requirements. An attorney can answer your questions every step of the way, and he or she can fill out complex paperwork, file forms and work with you to prepare for your immigration interview.  
You may need to work with an attorney if you need help with: 
Business immigration

 

Family immigration

 

Deportation defense

 

Immigration appeals

 
Citizenship and naturalization

 

Asylum or refugee status

 

DACA help

 
Your attorney can help you understand what the U.S. government needs from you, and he or she can make the filing process as simple as possible. Your lawyer will be with you every step of the way during the immigration process and can provide you with case-specific legal advice, as well. 
Dallas Business Immigration 
When a company needs to hire foreign workers for specialty jobs that it can't fill with American workers, the U.S. government requires it to go through a lengthy process for approval. USCIS requires companies that want to hire foreign workers to get a Labor Certification from the U.S. Department of Labor and meet certain conditions before petitioning on a worker's behalf. It also prohibits individuals from petitioning for themselves. Business immigration can be very complicated, particularly when you account for the actions companies must take before they can even hire workers, so for most companies, the best course of action is to work with a DFW immigration attorney. 
Family Immigration 
U.S. citizens and lawful permanent residents can apply for visas for some of their family members. Family immigration requires a citizen or LPR to petition on behalf of the people he or she would like to bring to the U.S. Family members can come to the U.S. based on one of five preference categories, including: 
First preference, or F1. This category is exclusively for unmarried children of U.S. citizens

 when the children are 21 years old or older.

 

Second preference, or F2A. This category is for spouses and unmarried children of lawful permanent residents, provided that the children are under 21 years of age.

 
Second preference, or F2B. This visa category is reserved for the unmarried children of lawful permanent residents who are 21 or older.

 

Third preference, or F3. 

The only people who qualify for this visa category are the married children of U.S. citizens.

 

Fourth preference, or F4. This category is reserved for brothers and sisters of U.S. citizens, as long as the citizen's siblings are 21 or older.

 
Deportation Defense 
When the U.S. government chooses to deport someone, it's often necessary to work with a skilled deportation defense attorney. If you've been notified that you're facing removal proceedings, an attorney can help you understand your rights and represent you in court. Deportation procedures can be incredibly complex, and for most people, they're very tough to navigate alone.  
Immigration Appeals 
When you lose a case in immigration court, your attorney can also help you file an appeal with the Board of Immigration Appeals. You may disagree with an immigration judge's decision if you lost a deportation or removal case, or if you were denied asylum or cancellation of removal. You can also fight the outcome of a case stemming from failing to obtain a green card, or if you're denied U.S. citizenship. Working with an immigration appeal attorney in Dallas can help you get the second chance you deserve, because your lawyer will fight hard on your behalf to show the government why you deserve a different decision. 
Citizenship and Naturalization 
When you want to become a U.S. citizen, you must go through a comprehensive process that includes filing paperwork, submitting to a naturalization interview and taking a citizenship test.  You need a green card, which makes you a lawful permanent resident of the United States, to become a naturalized citizen. You'll also have to swear an oath of allegiance to the United States on the day you become a citizen. When you work with a citizenship attorney in Dallas, he or she will give you the guidance you need – both for your interview and the citizenship test – and will answer your questions every step of the way. 
Asylum and Refugee Status 
Asking for asylum or refugee status in the United States isn't always a simple process. For many people, it's best to work with an asylum attorney who understands the way U.S. immigration law works and how it applies to people who are seeking protection in the United States. The key difference between asylum and refugee status is where you are when you ask for the U.S.'s protection; you ask for asylum when you're already here, and you ask for refugee status if you're not currently in the U.S.  
Asylum and refugee status are both available to people who are fleeing persecution in their home countries. You can ask for the U.S.'s protection if you're being persecuted or you have a fear of persecution due to your: 
Race

 

Religious beliefs

 

Nationality

 

Political opinion

 

Membership in a certain social group

 
Dallas DACA Lawyers
The Deferred Action for Childhood Arrivals program, or DACA, is a U.S. immigration policy that allows some people to stay in the country even if they are currently here outside the law. This policy applies to people who were brought to the U.S. as children, and in some cases, they're eligible for a period of deferred deportation and work permits. If you have this type of case, you may benefit from working with a DACA lawyer who understands what you're going through – and what you're up against.  
Do You Need to Talk to a Dallas Immigration Attorney?
Regardless of your situation, we may be able to help you. Call our Dallas immigration attorneys today or contact us online to schedule your free consultation. We'll be happy to answer your questions and give you the legal guidance you need to start moving forward.  
IMMIGRATION LAW PRACTICE AREAS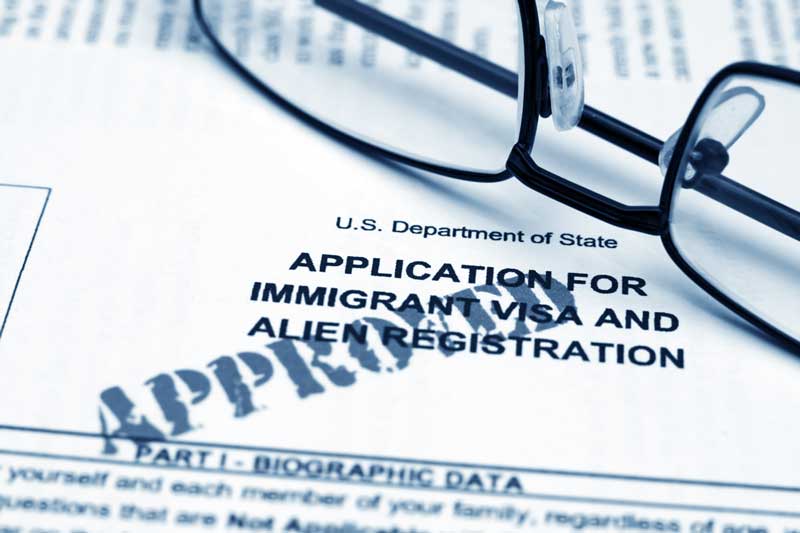 UNITED STATES IMMIGRATION & VISAS
An immigrant in the United States needs the absolute best representation possible to be able to overcome the many obstacles that may arise. Our firm is devoted to providing excellent representation to all clients.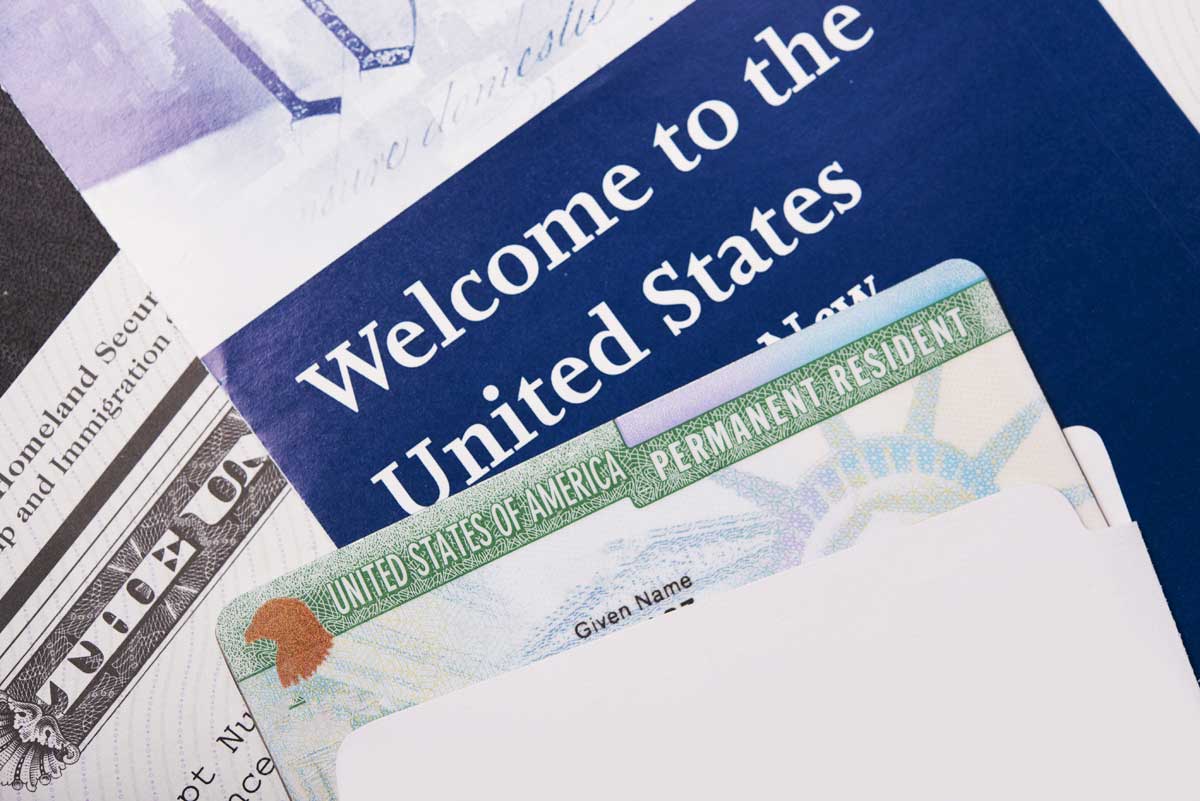 FAMILY IMMIGRATION
For many individuals, the easiest way to acquire a US Immigration Visa or Green Card is through Family Sponsorship. Our attorneys give expert legal counsel for all aspects of family-sponsored immigration.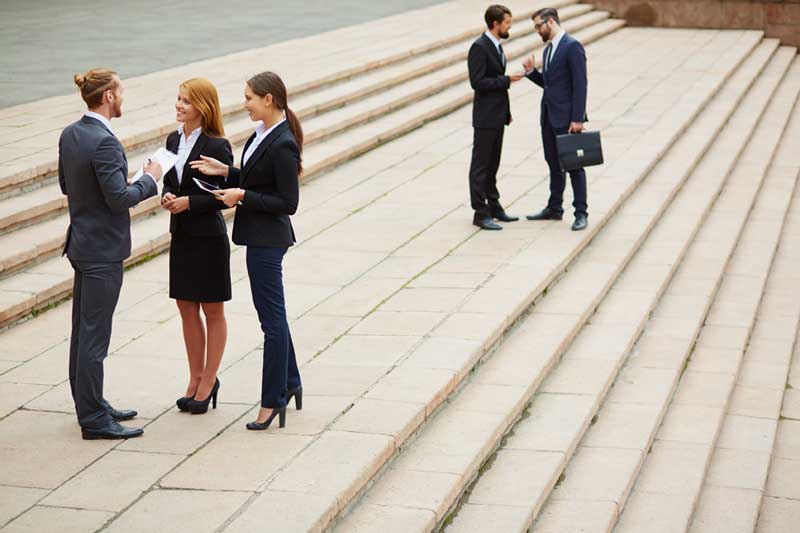 BUSINESS IMMIGRATION
Our firm is focused entirely on the practice of US Immigration Law. We consult with businesses of all sizes on employer compliance issues, and offer auditing and educational services to minimize their exposure to discrimination suits and audits by the government.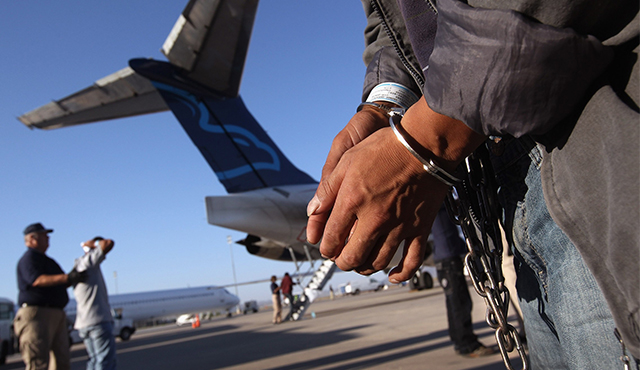 DEPORTATION
Individuals who are subject to deportation from the US can come to the attention of US Immigration enforcement officers in many ways. Our attorneys have taken on hundreds of deportation cases in immigration courts throughout the country.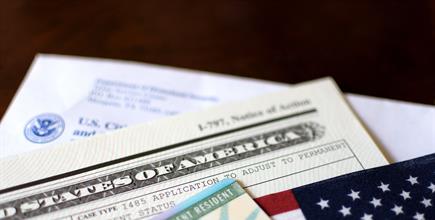 Immigration Appeals
If you have recently received a negative decision in your case and wish to file an appeal, you must act quickly. Most appeals must be submitted no later than 30 days after the date the decision was reached. Some cases only allow you 15 days to appeal the decision.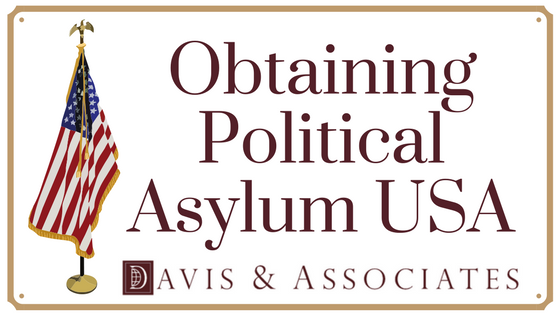 Asylum
There are millions of people who are seeking a way to relocate to a place of safety and freedom. If you or someone you know is fleeing dire circumstances in a country outside of the United States, the Houston asylum lawyers at Davis & Associates can help.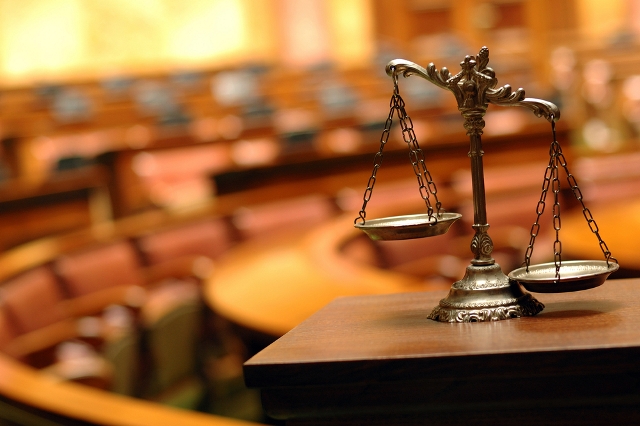 DACA
Deferred Action for Childhood Arrivals (DACA) is an American immigration program designed to delay removal action for immigrants who were children when they arrived in the U.S. The deferred action allows qualifying foreign nationals to remain in the United States for two years.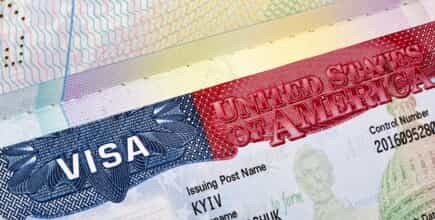 Green Cards
The process of immigrating to the United States can be complex and confusing. Let Davis & Associates be your guide as you navigate the challenges of filing for permanent residency. Our Houston green card attorneys have over 60 years of combined experience helping clients from all over the world obtain the right to live and work in the U.S.