Houston & Dallas Immigration Attorneys
OUR GUARANTEE
Our mission is to provide the most competent US Immigration counsel available at the best possible rate.
OUR TEAM
Our team of immigration lawyers in the Dallas/Fort Worth & Houston area is prepared to fight for you and your family.
REAL EXPERIENCE
Our practice is focused exclusively on providing immigration legal services of the highest quality & commitment.
Get The Immigration Help You Deserve And Request A Free Consultation Today
Get To Know Davis & Associates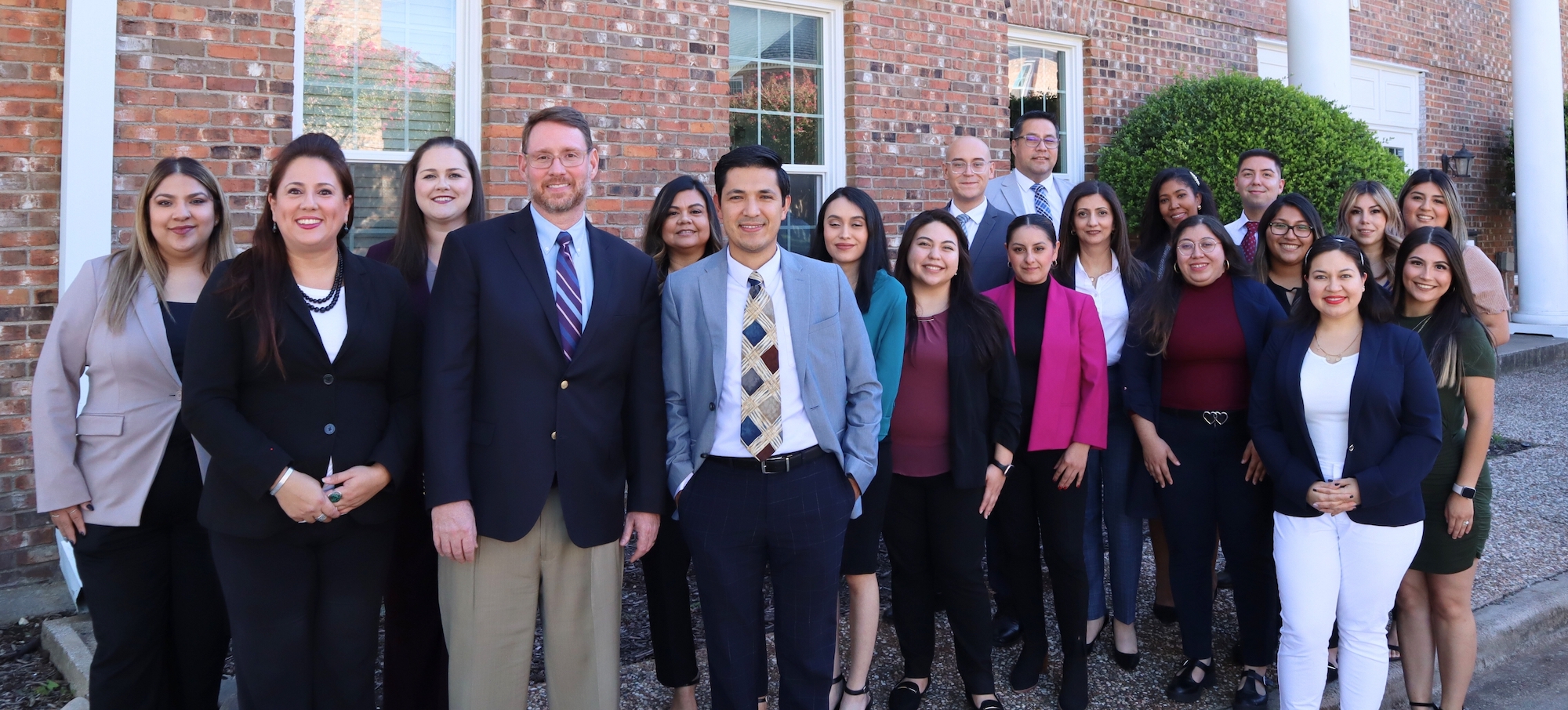 At the immigration law firm of Davis & Associates, we understand ALL the immigration options available for you and your loved ones. Garry Davis, Founder and Managing Partner is Board Certified by the Texas Board of Legal Specialization in immigration and nationality Law. He and his team of Houston and Dallas immigration lawyers can help you with all aspects of immigration law in the least expensive way possible while having the highest chance for success!


Government bodies, as well as law enforcement agencies in many states, are considering a different approach to addressing immigration matters. Individuals who may be affected by changing attitudes should always remain informed and seek legal advice from a certified immigration lawyer. Temporary Protected Status (TPS) was developed to protect individuals in the United States whose return…
Read the full article