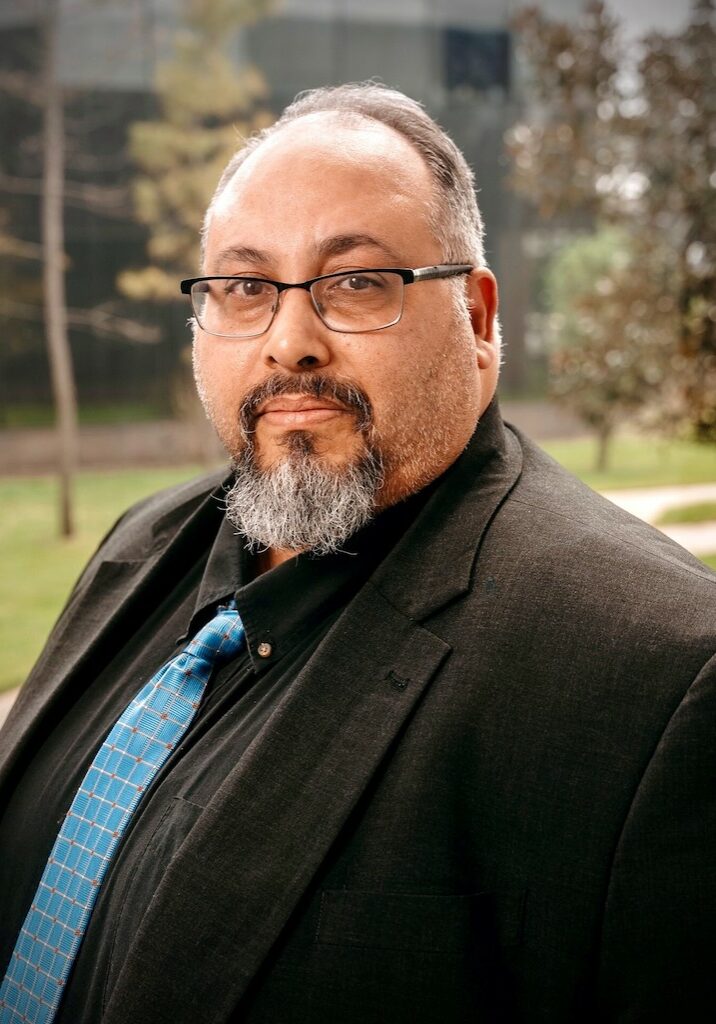 IMMIGRATION ATTORNEY PROFILE
Jose Aponte was born in Brooklyn, New York. However, he was raised in Guayama, Puerto Rico. Jose is fluent in both the English and Spanish and has studied Brazilian Portuguese for several years. He has represented clients in the U.S. jurisdictions of New York, Puerto Rico, Louisiana, and Texas as well as clients located in foreign jurisdictions such as Mexico and Chile.
Jose is experienced and passionate about complex immigration law cases including representing clients in areas such as asylum, cancellation of removal, U-Visa, citizenship, as well as in other areas.
Jose graduated high school in Puerto Rico where he graduated valedictorian from Guamani Private High School. He then graduated from New York University's College of Arts & Sciences with a B.A. in Psychology and a minor in Chemistry. In 2006, he earned his Juris Doctor degree from American University's Washington College of Law in Washington, D.C.  In 2007, he was admitted to the practice of law before the Bar of the State of New York.
Shortly after commencing his career, Jose was drawn to the area of immigration. More recently, he has served as an Adjunct Professor of Law at Texas Southern University's Thurgood Marshall School of Law teaching asylum and refugee law. He has also led immigration law workshops in his church.
In addition to the practice of law, Jose has a deep passion for the art of photography and the study of history. He is married to Laura Robles-Aponte, M.S.CCC-SLP, a speech-language pathologist. They reside in Humble, Texas along with their two cats, Lucy & Winston Churchill.