TN Visas for NAFTA Professionals
The North American Free Trade Agreement, or NAFTA, created trade and economic relationships between the United States, Mexico and Canada. As a result, some professionals are eligible to seek admission into the United States as nonimmigrants using a TN visa.
The TN visa was created by NAFTA, and it enables Canadian and Mexican citizens to obtain temporary work-related employment in the United States. There are two distinct types of TN status for this type of business immigration:
TN-1 is for Canadian professionals
TN-2 is for Mexican professionals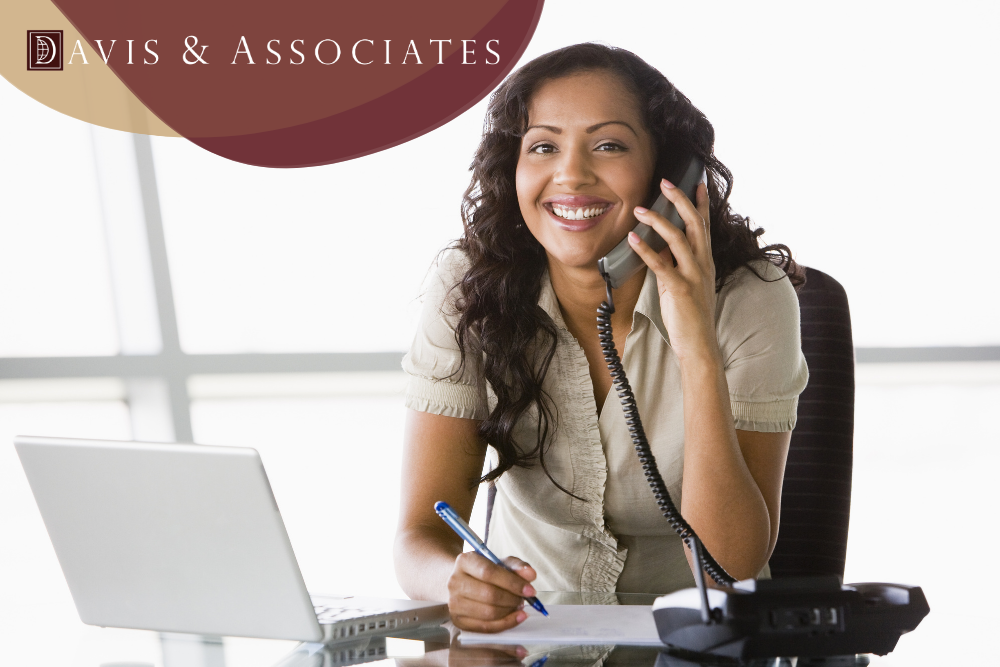 In order to qualify for a TN visa, you must be qualified under one of the accepted NAFTA professions, and you must be a citizen of either Canada or Mexico.
List of NAFTA Professions
| | | | | |
| --- | --- | --- | --- | --- |
| Accountant | Agriculturist | Animal breeder or scientist | Architect | Astronomer |
| Biochemist | Biologist | Chemist | College professor | Computer systems analyst |
| Dairy scientist | Dentist | Dietitian | Economist | Engineer |
| Entomologist | Epidemiologist | Forester | Geneticist | Geochemist |
| Geologist | Geophysicist | Graphic designer | Horticulturist | Hotel manager |
| Industrial designer | Interior designer | Land surveyor | Landscape architect | Lawyer |
| Librarian | Management consultant | Mathematician | Medical laboratory technologist | Meteorologist |
| Nutritionist | Occupational therapist | Pharmacist | Pharmacologist | Physician |
| Physicist | Physiotherapist | Plant breeder | Poultry scientist | Psychologist |
| Range manager | Recreational therapist | Registered nurse | Research assistant | Scientific technician |
| Seminary professor | Social worker | Soil scientist | Technical publications writer | University professor |
| Urban planner | Veterinarian | Vocational counselor | Zoologist | |
These professions are subject to change, so if you're not sure whether you qualify as a NAFTA professional, you may want to speak to a Dallas or Houston immigration attorney who can give you the most current information.
The Period of Stay for a TN Visa
The initial period of stay in the United States on a TN visa is up to three years. You may be able to extend your period of stay on a TN visa, as well.
Who Qualifies for a TN Visa?
You must be:
A Canadian or Mexican citizen (permanent residents of either country are not permitted to use TN visas)
Qualified under an accepted NAFTA profession
Accepting a job in the U.S. that requires a NAFTA professional
Hired for a part-time or full-time job with a U.S. employer (self-employment is not permitted)
Credentialed and meet the educational requirements of the position you are accepting
There are different requirements for Canadian and Mexican applicants. Your attorney can ensure that you meet the necessary criteria based on your current citizenship.
Requirements for Canadian Citizens Who Need TN-1 Visas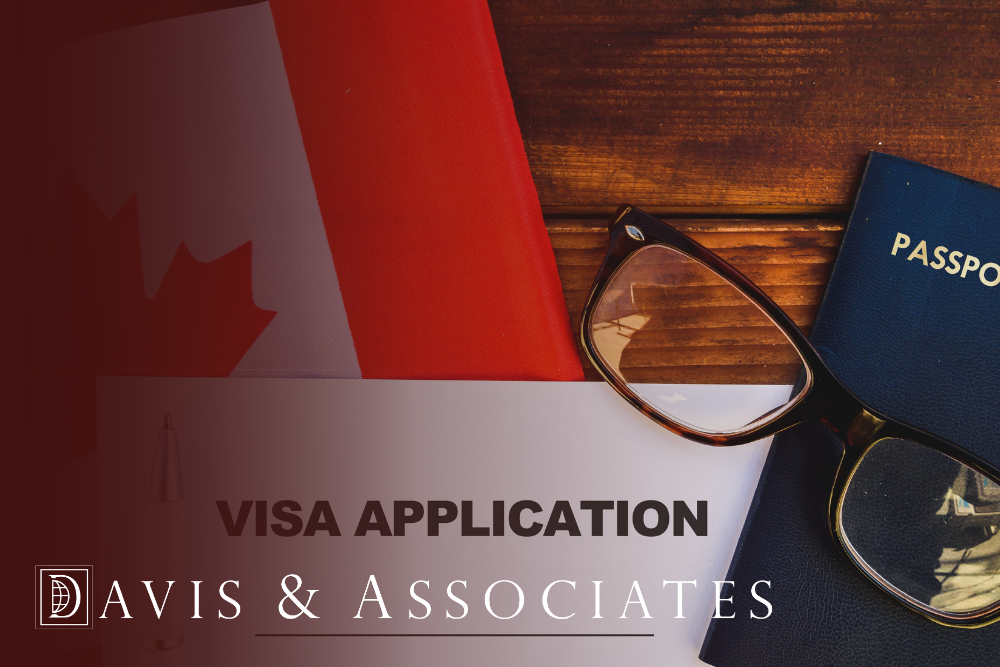 If you're a Canadian citizen, you don't have to apply for a TN-1 visa at a U.S. consulate. You can establish your eligibility at the time you seek admission to the U.S. by providing the U.S. Customs and Border Protection officer at specific ports of entry or at a designated pre-clearance/pre-flight inspection station. You must provide the CBP officer with:
Proof of your Canadian citizenship
A letter from your prospective employer detailing important information, such as what professional capacity you will be working in, the purpose of your employment, how long you intend to stay and your educational qualifications
A credentials evaluation, if applicable
Applicable fees
Your employer can file on your behalf, as well, by filing Form I-129, Petition for Nonimmigrant Worker.
You do have to get a NAFTA professional visa if you are a Canadian citizen residing in a third country (not Canada or the U.S.) and have a non-Canadian spouse or children, and if you plan to enter the U.S. as a NAFTA professional with your family members. If you do not have this visa, your spouse and children cannot apply for derivative TD nonimmigrant visas.
Requirements for Mexican Citizens Who Need TN-2 Visas
If you're a Mexican citizen, you must obtain a visa prior to your arrival in the United States. You should apply for a TN-2 visa at a U.S. embassy or consulate in Mexico.
Can Your Family Accompany You to the U.S. if You Have a TN Visa?
Your family may be able to accompany you to the United States if you're coming here on a TN-1 or TN-2 visa. If your family members are not citizens of Canada or Mexico, they may each need a visa. Your attorney can check with the U.S. Department of State to determine what they need to do to qualify, but in any case, your family members will need to provide:
Proof of a bona fide spousal or parent-child relationship with you
Proof that you are maintaining your nonimmigrant status
If your family members are Canadian citizens, they do not need a visa to come to the U.S. with you. They do need to provide:
Proof of Canadian citizenship
Proof of their relationship to you, such as a marriage certificate or birth certificates
Photocopies of your admission documents
Proof that you are maintaining your TN nonimmigrant status
If your family members are Mexican citizens, they do need a visa. Specifically, each family member must apply for a TD nonimmigrant visa at an American embassy or consulate. They must also provide proof that you, the TN-2 nonimmigrant, are maintaining your nonimmigrant status.
Do You Need to Talk to an Immigration Attorney About Getting a TN Visa?
If you're seeking a TN visa or TD visas for your family members, we may be able to help you. Call our office today to schedule a free consultation with an experienced, caring and committed Dallas or Houston immigration attorney.