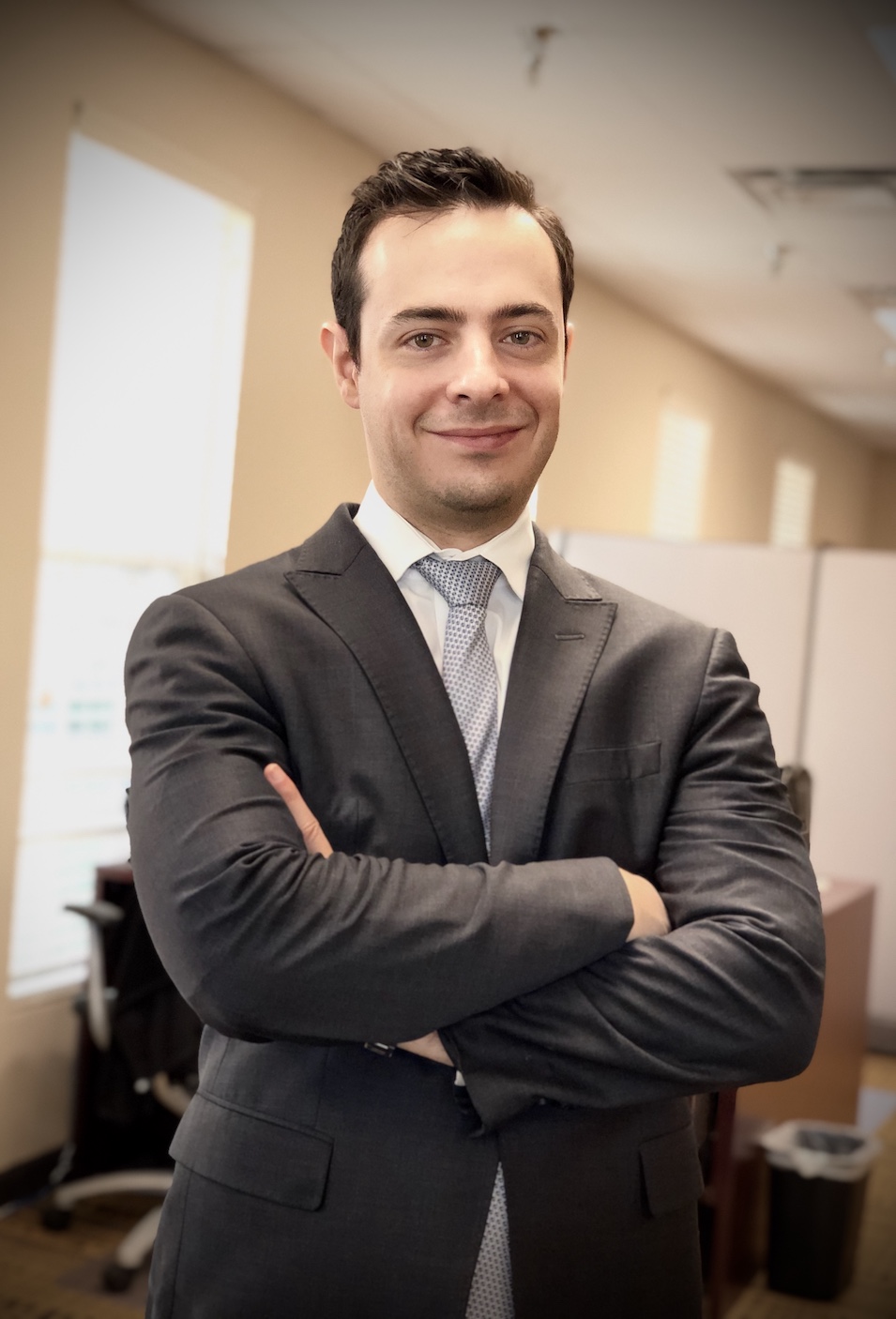 IMMIGRATION ATTORNEY PROFILE
John Paul Powelson grew up living in Colombia, Venezuela, and Ecuador before moving to the United States. As the son of an American father and Colombian mother, he was raised speaking both English and Spanish in a multicultural environment.
After obtaining a Bachelor of Arts degree with a major in International Development and a minor in Business from the University of St. Thomas in Houston, John Paul obtained his J.D. at the University of Miami in 2015. While studying in Miami, he interned at the State Attorney's Office and gained experience in various criminal units including the career criminal, organized crime, and gang divisions.
Once he obtained his law degree, John Paul returned to Houston and became a licensed member of the State Bar of Texas. Since then, he has dedicated himself exclusively to the representation of immigrants. After beginning his practice representing unaccompanied minors in removal proceedings, John Paul has gone on to gain extensive experience in a wide range of immigration matters. These include family-based immigration, political asylum, cancellation of removal, DACA, U-Visa, T-Visa, waivers, bonds, citizenship, and many others.
John Paul derives great joy from the successful outcomes of clients' cases, and passionately believes in defending the rights of all immigrants.