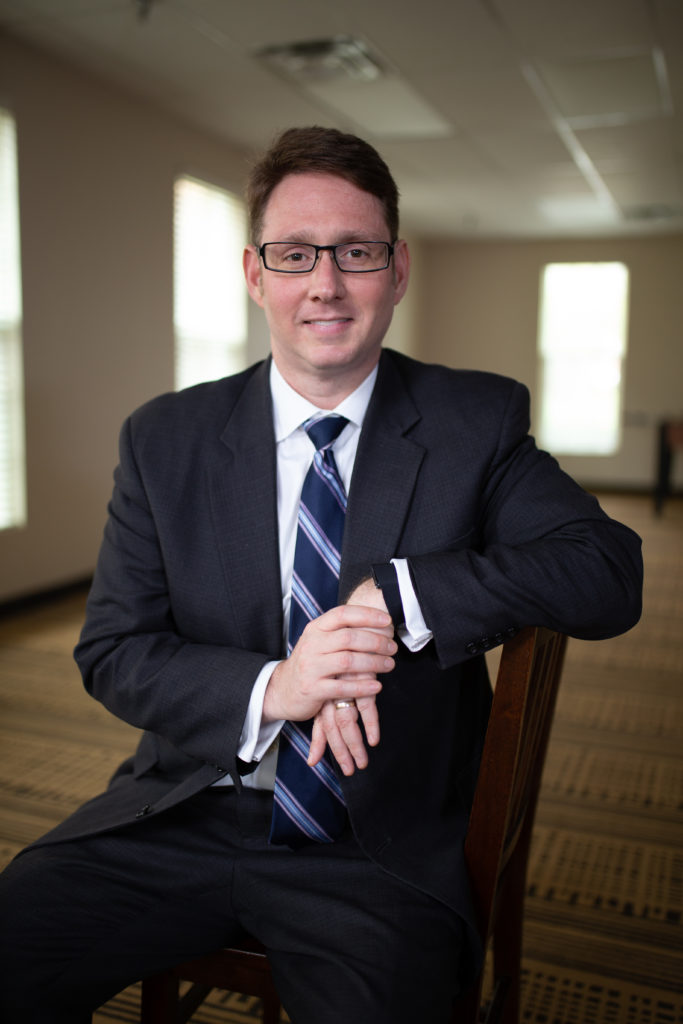 Board Certified by the Texas Board of Legal Specialization
IMMIGRATION ATTORNEY PROFILE
Board Certified by the Texas Board of Legal Specialization, immigration attorney Garry Davis practices immigration law exclusively.
His expertise encompasses all areas of immigration law, with special focus on deportation defense, employment immigration, investment immigration, family immigration, appeals and federal court litigation.
Mr. Garry Davis was born in 1973 in Houston, Texas, where he graduated with honors from Humble High School in 1991. In 1997, He completed his Bachelor's degree in Japanese at Brigham Young University.
While in college, he served a 2-year church mission to Okinawa, Japan. In 2000, he received his Juris Doctorate (law degree) from the University of Texas at Austin, and was admitted to the Texas Bar that year.
Mr. Davis is also highly experienced in counseling immigrants and criminal defense attorneys about the immigration consequences of criminal activity.
Distinguished among his peers, Mr. Davis received Board Certification in Immigration and Nationality Law in 2005 by the Texas Board of Legal Specialization. He has been selected by Thomson Reuters as a Rising Star in 2004, 2005, 2008, 2009, 2010, 2011, 2012, 2013; and as a Super Lawyer in 2013, 2014, 2015, 2016 and 2017.
US News and World Report identified him as one of the Best Lawyers in America by Woodward White, Inc. in 2008, 2009, 2010, 2011, 2012, 2013, 2014, 2015 and 2016. US News and World Report selected his firm in 2010, 2011, 2012, 2013, 2014 and 2015 as one of the Best Law Firms in America, Woodward White, Inc.
Garry Davis has successfully represented clients in:
Removal or Deportation Proceedings
Nonimmigrant visa petitions, such as Professional Workers (H-1B), Intercompany Transfers (L-1A, L-1B),Religious Workers (R-1), International Investors (E-2), International Traders (E-1), and Extraordinary Ability (O-1)
Marriage and other family relations green cards
Green cards for Multinational Managers and Executives
Green cards through National Interest Waiver
Green cards for Outstanding Professors and Researchers
Green cards for employees through Labor Certification
Green cards through immigrant visa petitions for Religious Workers
Green cards for victims of abuse through VAWA
Federal court proceedings, such as writs of mandamus and writs of habeas corpus
Political Asylum and Withholding of Removal
Appeals to the Board of Immigration Appeals and the Administration Appeals Office
Motions to Reopen and Reconsider decision of USCIS, immigration courts and US consulates
As a pro bono service, he has acted as liaison between the American Immigration Lawyers Association (AILA) and the Dallas Immigration Court. He frequently speaks at continuing legal education conferences. The AILA National Conference and the AILA Regional Conferences have invited him to speak at multiple events.
In response to invitations from his alma mater, he has also spoken at the UT Conference on Immigration Law. Recently, he accepted an invitation to sit on the program committee for the State Bar of Texas Advanced Immigration Law Seminar to be held in 2012.
His community outreach efforts also include speaking on immigration issues at local churches and schools, in an effort to educate the public on immigration law issues and options for those seeking legal status in the US.
He has twice been to Pakistan to speak at various Chambers of Commerce on options for immigrating to the US.