Immigration Lawyer in Arlington
Citizenship, Visas and More
When you're considering immigrating to the United States, you may need to work with an immigration lawyer in Arlington.
Your attorney can help you with a wide range of immigration issues, including citizenship, family immigration, green cards (permanent residency in the U.S.), visas and more.
WHY CHOOSE DAVIS & ASSOCIATES
Mr. Davis is Board Certified in Immigration and Nationality Law by the Texas Board of Legal Specialization.
(Our motto is "Families, not Files" because when you do business with us, you are not just another case file.)
Our staff is multi-lingual and many of us have experienced the immigration process with our families and friends.
Stephine Moloba
Great people and great service.Very assisting and can help you in any case...give you guidelines or recommendations on whichever case you night have.
Mr. Davis was very welcome and very patient when sharing your views or thoughts 😀
Working With an Immigration Lawyer in Arlington, TX
For many people, working with an immigration lawyer in Arlington is the easiest path to their goals.
Because U.S. immigration law is so complex – and because the laws can change at any time – it makes sense to work with a seasoned, experienced professional who can help you navigate the system.
Your Arlington immigration attorney can help you with several issues related to U.S. immigration, including:
Help With Asylum and Refugee Status in Arlington
Asylum and refugee status are essentially the same – but there's one key difference: You apply for asylum when you're currently in the United States or at a U.S. border crossing, and you apply for refugee status if you're in another country outside the U.S.
Both asylum and refugee status allow you to remain in the United States to protect yourself from persecution in your home country. However, the persecution must be due to your:
Religious beliefs
Race
Nationality
Political opinion
Membership in a certain social group
You must show the U.S. government that you have a credible threat of persecution, or that you've been persecuted in the past, by your country's government or by an individual or group that your country's government can't or won't protect you from. Many people find it helpful to work with a Arlington asylum attorney throughout the application process.
Helpful Articles:
Preparing For Your Asylum Interview
Hope For Victims Of Crime Seeking Asylum In The US
Ask Garry: USA Political Asylum Issues – One Year Filing Deadline And Work Authorization
Naturalized Citizenship With Help From an Arlington Immigration Attorney
Becoming a U.S. citizen is a long process, and for most people, it begins with obtaining the right type of visa to come to the United States.
You must live in the U.S. for a certain period of time (generally, 3 years if you're married to a U.S. citizen and 5 years if you're not), and you must fill out a citizenship application.
You must be eligible to apply for citizenship, which means you must:
Be 18 or older at the time you file your petition
Be a permanent resident (and have met the time requirements for holding a green card)
Demonstrate that you have lived in the United States for at least 5 years at the time of your application
Prove that you've been physically present in the United States for at least 30 months out of the 5 years immediately preceding your application
Prove that you've lived in your jurisdiction for a certain period of time
Be a person of good moral character
Read, write and speak English at a basic level
Pass the U.S. citizenship test
Be willing to swear an oath of allegiance to the U.S., which you must do after your petition is granted
Many people choose to work with an Arlington citizenship attorney to make their way through this process. Your attorney can fill out and file your immigration forms for you, and he or she will be there to answer your questions every step of the way.
The Deferred Action for Childhood Arrivals program, or DACA, is a way for people who came to the United States as children to remain in the country and attend school or work.
Because these protective laws are always subject to change, many people choose to work with a DACA attorney when filing a first-time petition or renewing their DACA status.
Working With an Arlington Immigration Lawyer for Family Immigration
Many U.S. citizens and lawful permanent residents (green card-holders) are eligible to sponsor certain foreign family members to come to the United States.
However, every situation is different – and your citizenship status determines which family members you can sponsor and how long those family members must wait to get green cards in the United States.
Generally, the immediate family members of U.S. citizens (spouses and children) do not have to wait for a spot to open up for them.
Permanent Residency in the U.S.: Getting a Green Card With Help From an Arlington Immigration Lawyer
When you come to the United States, you may be eligible for a green card.
A green card is a document that enables you to live and work anywhere in the United States.
However, it falls short of citizenship. If you would like to obtain lawful permanent residency in the U.S., you may want to consult with a green card lawyer in Arlington who can help you begin the process.
Visas to Come to the United States
A visa is a permit to enter the United States. You can get a visa to work in the U.S., travel around the country, attend school, or some combination of the three. However, not everyone is eligible for every type of visa, and you must apply for a visa that reflects your purpose in the United States. For example, if you want to work, you must have a work visa; if you work when you have another type of visa (such as one to attend school or visit) and you don't have work authorization, you can be deported from the U.S.
Many people who wish to come to the U.S. work with a visa attorney in Arlington to help them through the process of selecting the appropriate visa and applying. There are visas available for specific types of work, visas to attend school, visas to visit and travel, and even visas to come to the United States and marry a fiancé.
Having an Arlington Immigration Lawyer File Immigration Appeals
Sometimes immigration judges make the wrong decisions – and if that happens to you, you may be eligible to file an appeal. Your Arlington immigration appeal lawyer can help you determine whether you're eligible and help you file the appropriate paperwork to reopen your case.
Being Represented by an Immigration Attorney in Deportation Proceedings
If you're facing removal from the U.S., you may want to talk to a deportation lawyer as soon as possible. Your attorney can represent you in immigration court and help you get the best possible outcome in your case.
Business Immigration Help From a Arlington Immigration Attorney
Business immigration is notoriously complex in the United States, and if you run a company that wishes to hire foreign workers, you must be exceptionally careful to stay on the right side of the law.
For most companies, the safest way to do that is to work with an Arlington business immigration attorney who understands your company's needs and what you can do to bring in foreign talent.
There are several business visas available to workers, but in the vast majority of cases, workers cannot apply for them on their own.
Workers must generally be sponsored by an employer in the United States who applies on their behalf. Here's a quick glance at the types of business visas that may be available to you:
CW-1 visas for transitional workers
E-1, E-2, E-2C and E-3, EB-1, and EB-5 visas for treaty traders, treaty investors, qualified employees, long-term foreign investors, and certain specialty occupation professionals coming from Australia only
H-1B visas for Free Trade Agreement workers, specialty occupations, fashion models of distinguished merit and ability, and workers in specialty occupations
H-2A visas for temporary or seasonal agricultural workers
H-3 visas for trainees (other than medical or academic)
I visas for representatives of foreign information media, including the press, radio and film
O-1 and O-2 visas for people with extraordinary ability in the sciences, arts, education, business, athletics, or production in motion pictures and television (and their support staff)
P-1A and P-1B visas for internationally recognized athletes, entertainers, and members of entertainment groups
P-2 and P-3 visas for individual performers and groups entering to perform under reciprocal exchange programs, as well as artists and entertainers coming to the U.S. to perform, teach or coach under a culturally unique program
Q-1 visas for people participating in international cultural exchange programs
R-1 visas for religious workers
TN visas for North American Free Trade Agreement temporary professionals coming from Canada or Mexico
Do You Need an Immigration Lawyer in Arlington?
If you're considering immigration or you work in a company that needs to bring in foreign workers, we may be able to help you. Call us to schedule your free immigration consultation with an experienced professional now. We can answer your questions and give you the guidance you need.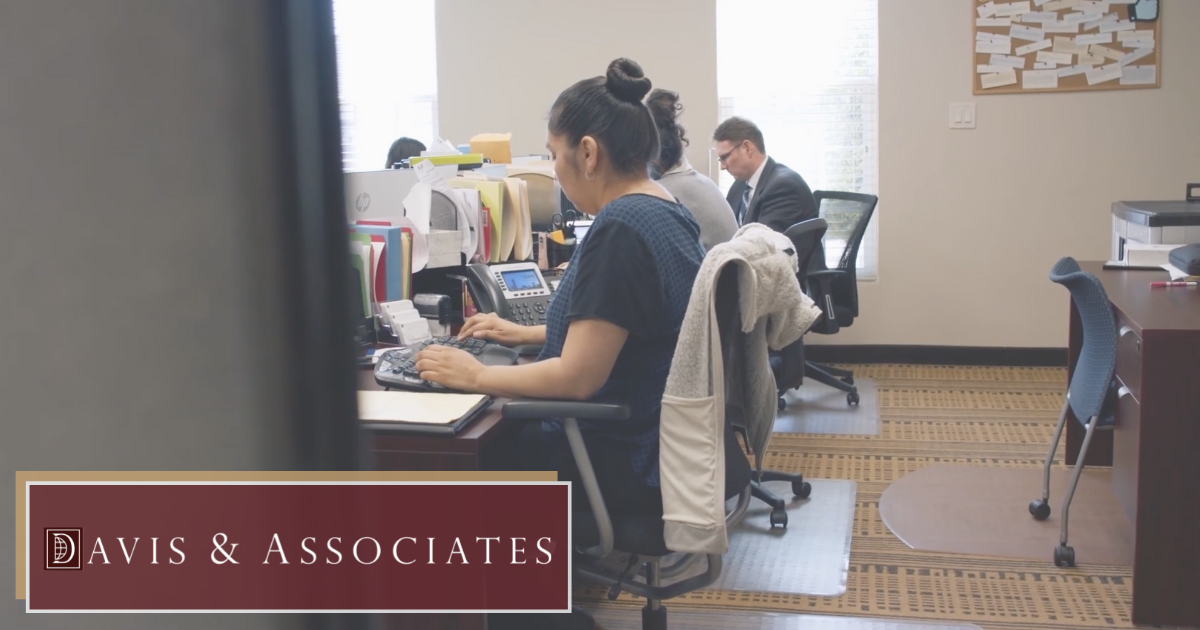 Helpful Links
ZIP Codes in Arlington
Some of the many ZIP Codes in Arlington we offer our immigration services to include:
76001
76002
76003
76004
76014
76017