How to Report an Address Change to USCIS
How You Can Report Your Address Change to USCIS
If you've recently moved (or are about to), you need to report your new address to USCIS.
This guide explains how and why - as well as what could happen if you don't update your information.
It's absolutely essential to report your address change to USCIS.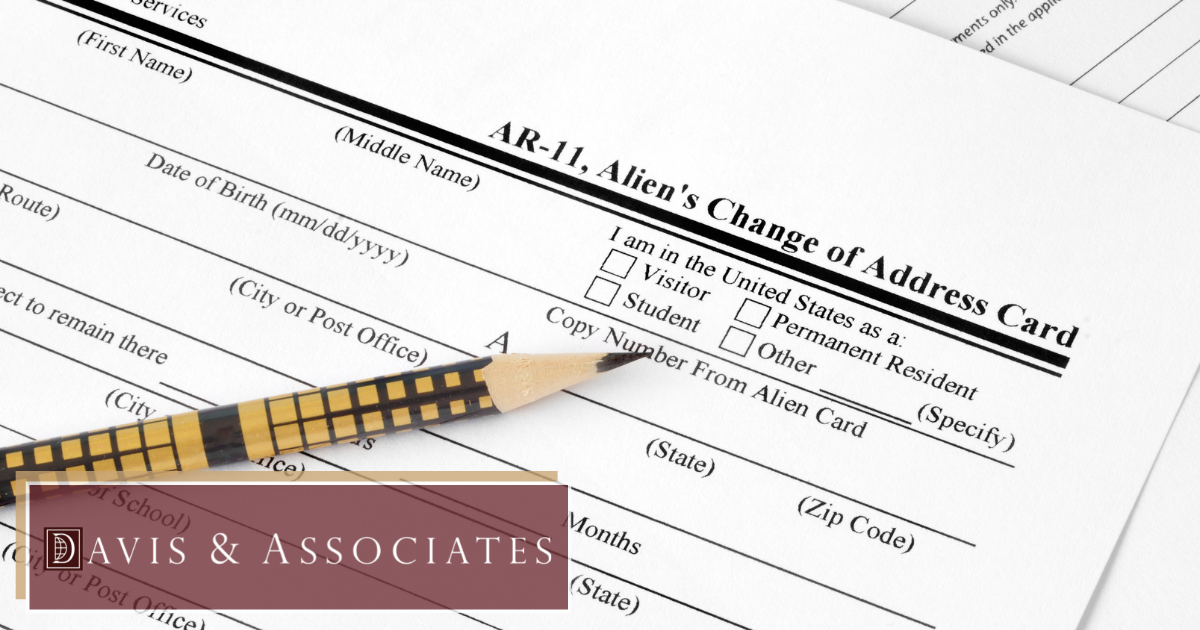 You need to know that simply changing your address with the U.S. Postal Service doesn't cut it, either - you must take the appropriate steps to change your address with USCIS if you move.
The following sections explain these address changes for various groups of people.
How Most People Can Change Their Address With USCIS
Most people can change their address with USCIS by filling out and filing Form AR-11, Alien's Change of Address Card. You can file this form online here. You may also fill out and file it using your existing USCIS online account or by going through your lawyer.
Changing Your Address With USCIS if You're a Victim of Domestic Violence, Human Trafficking, or Other Crimes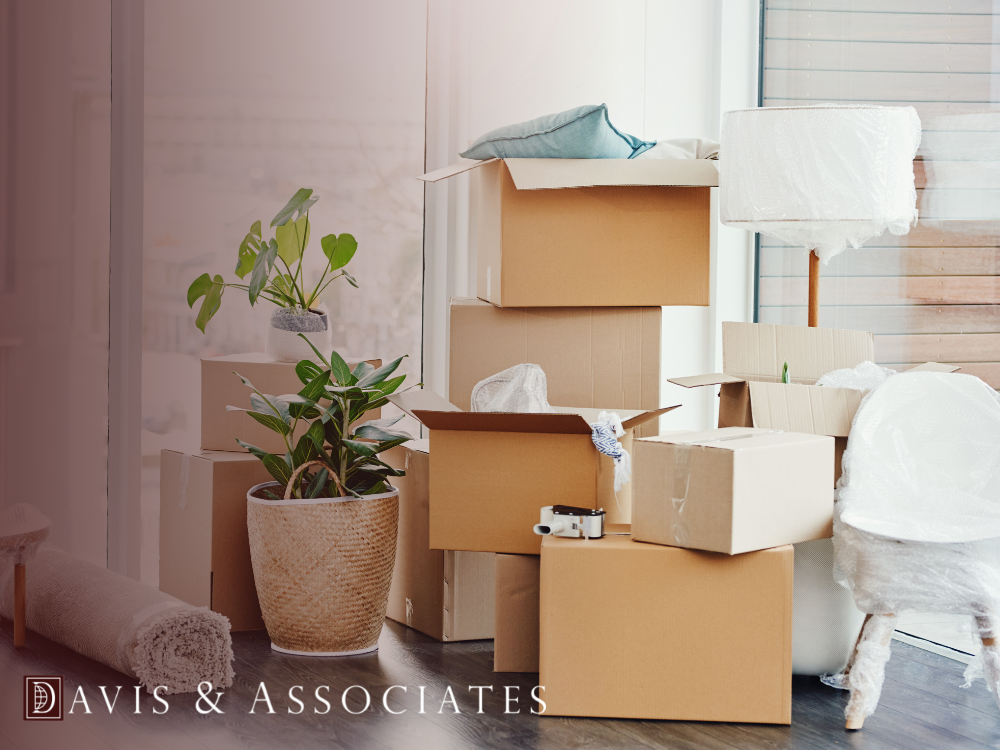 If you filed forms relating you to being a victim of domestic violence, victim of human trafficking, or victim of another crime, you need to mail Form AR-11 to the following address:
U.S. Citizenship and Immigration Services
Attn: Humanitarian Division
Vermont Service Center
38 River Road
Essex Junction, VT 05479-0001
The forms you may have filed include the following:
Form I-360 as a VAWA self-petitioner
Form I-485 as an abused spouse under the Cuban Adjustment Act or VAWA, or as a T or U nonimmigrant
Form I-765 of I-765V
Form I-914
Form I-914, Supplement A
Form I-918
Form I-918, Supplement A
Form I-929
Related: Can you work while you wait for your green card?
Changing Your Address if You Filed a Form I-751 Abuse Waiver Petition
If you filed a Form I-751, Petition to Remove Conditions on Residence, and included an abuse waiver request, the receipt number you received from USCIS tells you where to mail Form AR-11. The following table provides the addresses based on the first three letters in your receipt number.
Receipt Number
Mailing Address
EAC
USCIS Vermont Service Center
Attn: Humanitarian Division
38 River Road
Essex Junction, VT 05479-0001
LIN
USCIS Nebraska Service Center
P.O. Box 87918
Lincoln, NE 68501-7918
MSC
National Benefits Center
P.O. Box 648006
Lee's Summit, MO 64002
SRC
USCIS Texas Service Center
6046 N Belt Line Rd.
Irving, TX 75038-0001
WAC
USCIS California Service Center
Attn: Customer Service Section/SA
P.O. Box 10751
Laguna Niguel, CA 92607-1075
YSC
Potomac Service Center
2200 Potomac Center Drive, MS 2425
Arlington, VA 20598-2425
Why Should You Update Your Address With USCIS?
You're legally required to update your address with USCIS. According to the U.S. Code of Federal Regulations, any alien who moves must notify USCIS of a change of address within 10 days after moving.
Not updating your address with USCIS can have serious consequences - even if it was an honest mistake.
Related: Common reasons USCIS denies green card applications
What Happens If You Fail to Update Your Address With USCIS?
If you fail to update your address with USCIS, you could face a number of consequences, including:
Your application being delayed or rejected because USCIS couldn't reach you
Having your application denied because you missed an important notice or document that USCIS sent to your last reported address
Missing your naturalization ceremony because USCIS couldn't reach you
Being placed into removal proceedings
It's very important to keep your address updated with USCIS. Use the method that applies to you, and make sure to do it within 10 days of moving. Failure to do so could result in consequences.
Do You Have Questions for an Attorney About Immigration?
If you have immigration questions, we're here to help. Call our office to schedule a consultation with an experienced immigration attorney now - we can give you the guidance you need.