FORT WORTH IMMIGRATION ATTORNEYS
Relocating to the United States, whether it's for work, study or to be closer to your family, is a big step – and if you're like many people, you can benefit from a Fort Worth immigration attorney's help. Our firm focuses on family immigration, business immigration and visas, as well as deportation defense and appeals of immigration court decisions.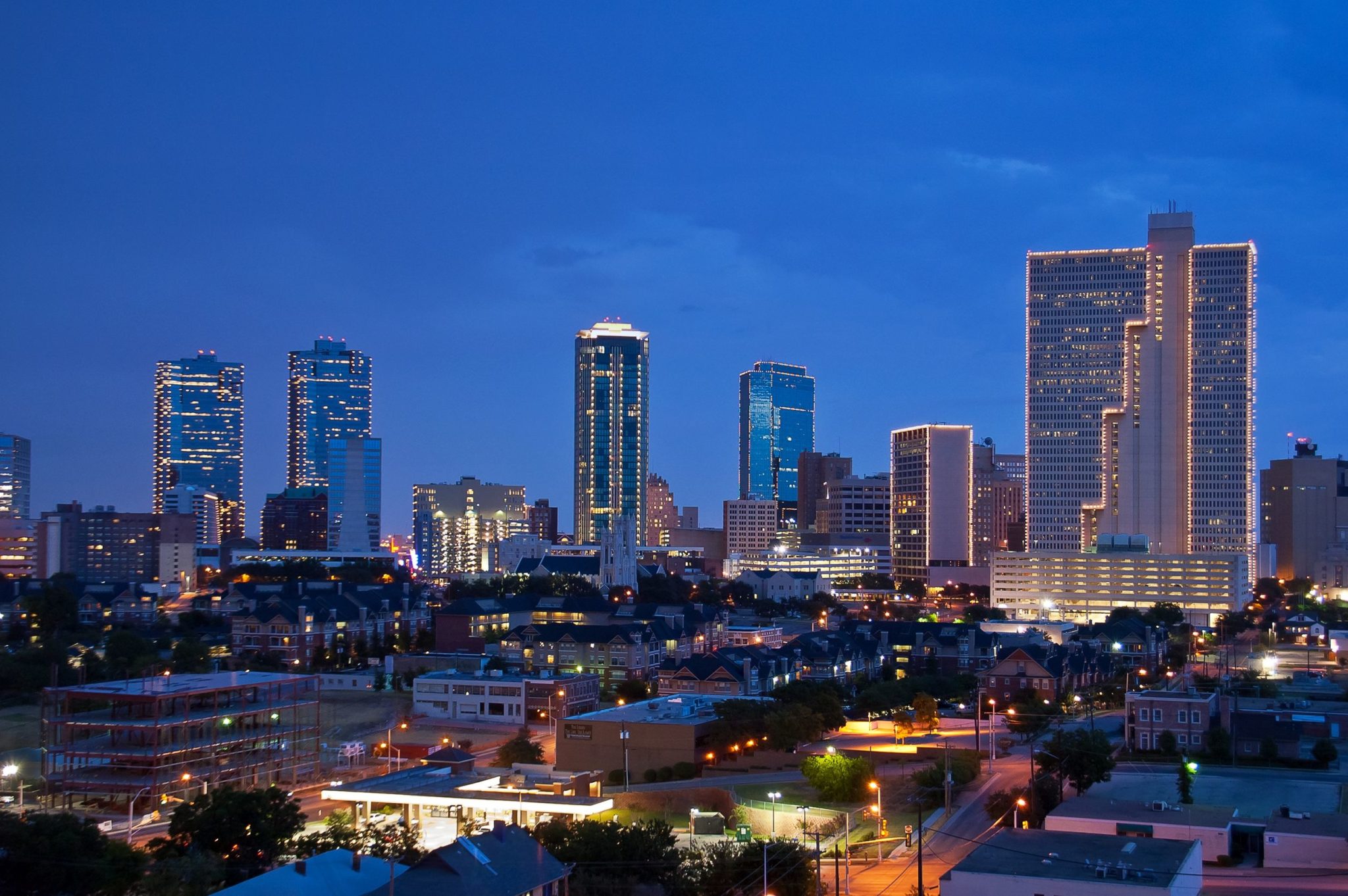 WHY CHOOSE DAVIS & ASSOCIATES
We relate to how you feel and genuinely want to assist in helping you reach your immigration goals. (Our motto is "Families, not Files" because when you do business with us, you are not just another case file.)
Our staff is multi-lingual and many of us have experienced the immigration process with our families and friends.
Mr. Davis is Board Certified in Immigration and Nationality Law by the Texas Board of Legal Specialization.
Citizenship and Naturalization
The path to U.S. citizenship through naturalization can be a long – and sometimes confusing – one. Many people turn to a Fort Worth immigration attorney for help throughout the process. In order to become a naturalized U.S. citizen, you must apply for lawful permanent residency. For many people, that means trading in a temporary visa for a green card. Once you have a green card, you must wait until you qualify to apply for naturalization. To do that, you must file paperwork with U.S. Customs and Immigration Services, submit to an immigration interview and take a citizenship test. Your Fort Worth immigration attorney can walk you through each step on the path to citizenship, explaining your options, filing your paperwork, and even helping you prepare for your immigration interview and citizenship test.
Family Immigration Help From a Fort Worth Immigration Attorney
If you're a U.S. citizen or lawful permanent resident with a green card, you may be able to bring some of your family members to the United States as well. Family immigration is open to spouses, children, parents and some siblings of citizens and lawful permanent residents. However, your family members must meet immigration criteria to be admissible to the U.S.
There are several family-based immigration categories, and some have higher immigration priority than others do. For example, family members that fall into higher preference categories – such as spouses and unmarried children of citizens or permanent residents – get permanent residency in the U.S. faster than others (such as children of petitioners when the children are over the age of 21). Your immigration attorney can help you understand which family members fall into which categories, and he or she can help you petition the U.S. government on their behalf.
Business Immigration
Whether you're a worker or you own a company that needs to bring in foreign workers, a Fort Worth immigration attorney can help you. Business immigration involves specific types of visas and green cards, and companies that want to hire foreign workers must meet certain criteria set forth by the U.S. government.
Only a business can apply to sponsor a specific worker – workers cannot self-petition the U.S. government to come into the country and find a job.
Employer Compliance
If your company needs to hire foreign workers, it must comply with the U.S. Department of Labor's Foreign Labor Certification Program. Your company must:
Identify a need to hire a foreign worker over an American worker to fill a specific job vacancy
Determine that the job vacancy meets the criteria outlined by the DOL's program
Complete the appropriate paperwork
Ensure your job candidate will be paid at least the prevailing wage
A Fort Worth immigration lawyer can ensure that your company is meeting all the necessary requirements to hire – and continue to work with – foreign employees.
Visas
There are several ways for a non-citizen to come to the U.S. and become a permanent resident. The Immigration and Nationality Act provides for several types of visas – temporary permits to visit and stay in the U.S. – and some allow the holder to attend school or work in the country during a specific period of time. The types of visas available include those for family members of U.S. citizens or lawful permanent residents, those related to business (such as H1-B worker visas and EB-5 employment creation visas), those for asylees and refugees, and visitor visas. Your immigration lawyer can help you understand what type of visa is right for you and identify the criteria you must meet in order to apply for one.
Deportation Defense
Deportation – typically called removal proceedings – involves an immigrant being told to leave the United States. There are several reasons the U.S. government may have for removing an individual from the country, including the commission of certain types of crimes.
If you've received notice of removal proceedings, which means a court is going to decide whether you must leave or whether you can stay in the U.S. For many people, working with a Fort Worth immigration attorney is the best choice. An immigration attorney can provide the court with evidence and reasons you should be permitted to remain in the country. While there's no way to predict how an immigration judge will rule, and no two cases are the same, many people find that having an experienced lawyer on their side is tremendously helpful.
Immigration Appeals
When a judge hands down a negative decision in your immigration case, it can be incredibly disappointing – and if you have family members here in the U.S., it can be downright scary. However, in some cases, you can appeal a removal decision. That gives you another chance at getting a favorable outcome.
Many people turn to Ft. Worth immigration lawyers to appeal their cases involving:
Asylum denial
Deportation cases
Green card denial
Citizenship or naturalization denial
Your attorney can answer your questions every step of the way while appealing a judge's decision. He or she will also provide the Board of Immigration Appeals with evidence that shows why you should be allowed to remain in the country, get a green card or become naturalized. Every case is different, and there's no way to predict how the board will rule, but for many people, simply having an attorney in their corner makes the entire process easier.
Do You Need to Talk to a Fort Worth Immigration Attorney?
If you're considering immigrating to the U.S., bringing relatives to the country, or hiring foreign workers, we can help. Contact us today for a free consultation – we'll answer your questions and start putting together a strategy that gets you the best possible outcome.