HOUSTON IMMIGRATION ATTORNEYS
Davis & Associates are your go-to immigration law experts in South Texas including Houston, and surrounding cities. Our attorneys provide expert legal counsel for all areas of immigration law including: EB5 investment immigration, deportation defense, temporary visas for work and college, writs of habeas corpus and mandamus, family-sponsored immigration, employment-sponsored immigration, permanent residence, naturalization, employer compliance, consular visa processing, waivers, and appeals.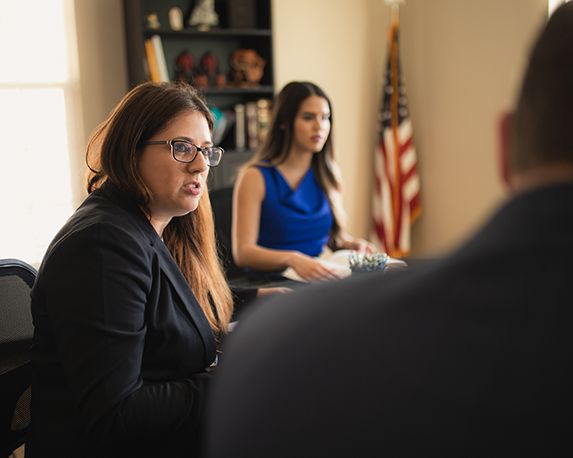 WHY CHOOSE DAVIS & ASSOCIATES
We relate to how you feel and genuinely want to assist in helping you reach your immigration goals. (Our motto is "Families, not Files" because when you do business with us, you are not just another case file.)
Our staff is multi-lingual and many of us have experienced the immigration process with our families and friends.
Mr. Davis is Board Certified in Immigration and Nationality Law by the Texas Board of Legal Specialization.
KARLA SANTIAGO
"My experience with Davis & Associates' Immigration Attorneys was excellent, all the people that work there were very very helpful with me and they were always there answering questions. They walked me and my husband through the process of my paperwork very clear, Davis & Associates they really know what they are doing, I visit 10 immigration lawyers and they were all a scam! I will recommend very highly to go with Davis & Associates for your immigration issues.. they are honest and affordable..they are the best!"
IMMIGRATION LAW PRACTICE AREAS
DACA
Deferred Action for Childhood Arrivals (DACA) is an American immigration program designed to delay removal action for immigrants who were children when they arrived in the U.S. The deferred action allows qualifying foreign nationals to remain in the United States for two years.
Green Cards
The process of immigrating to the United States can be complex and confusing. Let Davis & Associates be your guide as you navigate the challenges of filing for permanent residency. Our Houston green card attorneys have over 60 years of combined experience helping clients from all over the world obtain the right to live and work in the U.S.