Cristina Marrero Rodríguez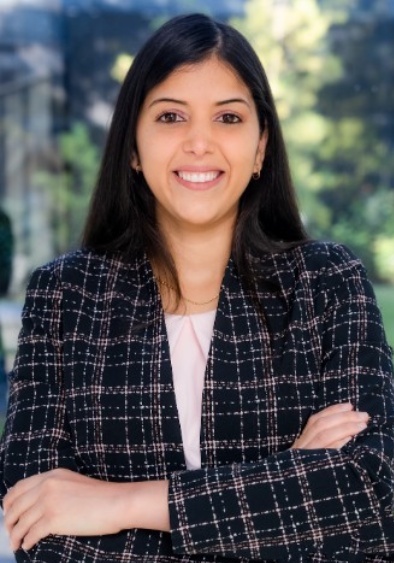 IMMIGRATION ATTORNEY PROFILE
Cristina Marrero Rodríguez was born and raised on the island of Puerto Rico and is fluent in both English and Spanish. She has always loved helping people and is especially excited to be able do so in the immigration field. Her favorite part about practicing law is making connections with clients, finding solutions for their problems, then seeing them get life-changing results!
She graduated Magna Cum Laude from the University of Puerto Rico in 2016 with a bachelor's degree in Sociology, emphasis in Cultural Studies and Criminology. Cristina also later completed her Juris Doctor in 2019 and is admitted to the Puerto Rico bar.
In Cristina's first year of law school, she discovered her love for immigration law. She wanted to provide immigrants with the tools and assistance they needed to live and work legally in the United States.
During her time in law school, she participated in the Immigration Clinic and pro-bono "SOI" Servicios de Orientación al Inmigrante. Volunteering with the immigration law clinic and "SOI" gave her the opportunity to understand that a great immigration lawyer must not only be knowledgeable in the laws but also in people. Being an immigration lawyer requires a great deal of respect, compassion, and empathy for your clients.
Before moving to Houston in 2022, Cristina worked as a paralegal for a Mass Tort and Class Action Litigation law firm in Puerto Rico. Her previous work in immigration has given her a deep understanding of the family-based immigration process.