What is an M-1 Visa for Students?
If you're interested in coming to the United States to pursue nonacademic or vocational studies, the M-1 visa may be the right choice for you. But what is an M-1 visa, how do you apply, and what can you do when you're in the U.S. under this authorization? This guide explains.
An M-1 visa is available to students who are pursuing an education in a nonacademic or vocational program. That means you're attending a vocational or other recognized nonacademic institution, other than a language program. If you're attending a university or college, high school, seminary, conservatory or another academic institution – including a language program – an F visa is the better choice for you.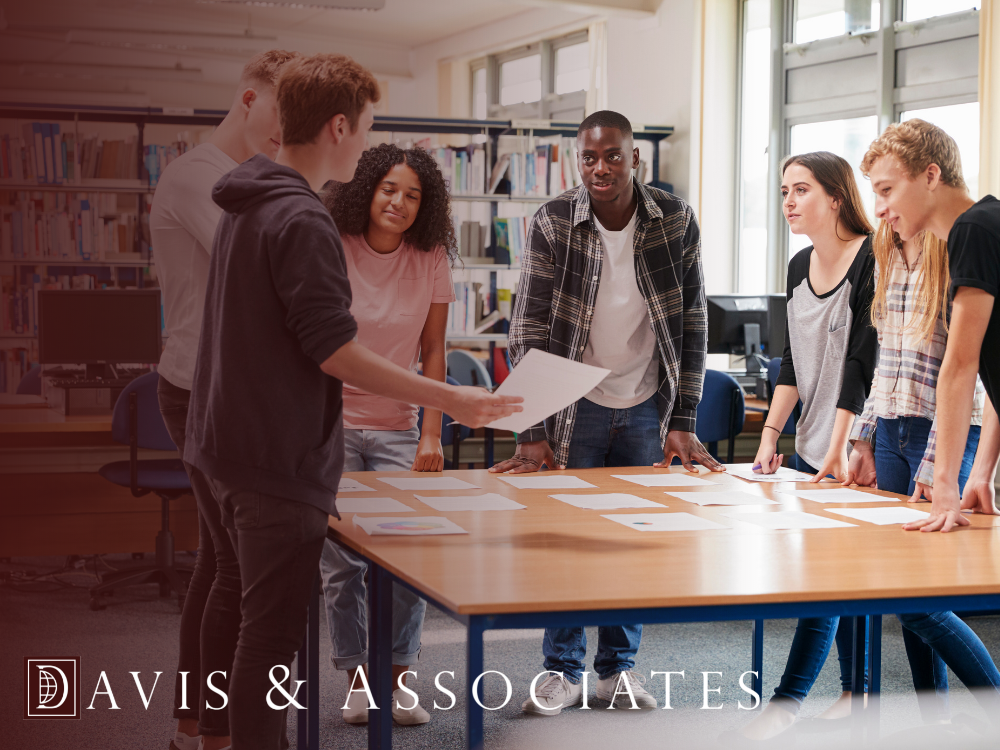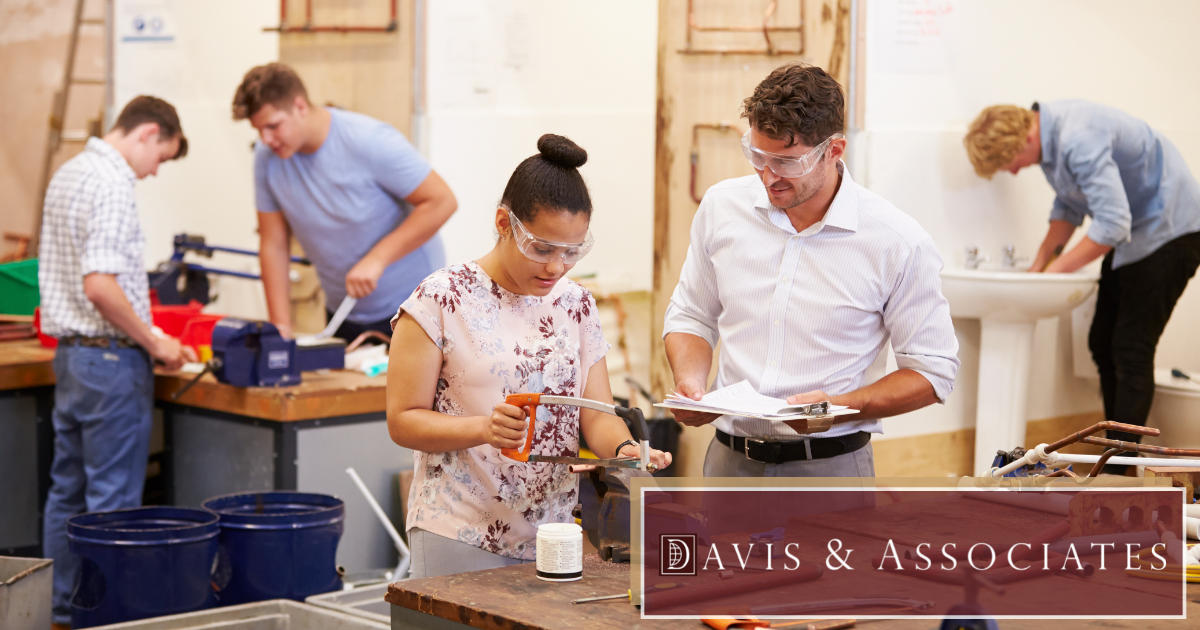 Who is Eligible for an M-1 Visa?
You can only apply for an M-1 visa if you're approved to attend a Student and Exchange Visitor Program, or SEVP, institution. You must also be coming to the United States to study something very specific; you must be approved to be involved in a "full course of study." That means you must be enrolled as a full-time student at the institution you're attending (unless you don't need to attend full time because you're finishing your program).
You must also have sufficient money available to support yourself during your entire proposed course of study. If you intend to participate in a two-year program, you'll have to show that you have enough money to support yourself for that entire time.
Finally, you have to keep a residence abroad and declare that you don't intend to give it up to move to the United States.
Can You Work if You Have an M-1 Visa?
You can't work if you're in the United States on an M-1 visa. However, there is one exception: You can work if your employment is part of a practical training program. You can't work longer than 6 months – and even if your school hires you, you still need an Employment Authorization Document, or EAD.
Can Your Family Come With You on an M-1 Visa?
If you have a spouse or unmarried children who are under the age of 21, they may be able to come to the United States with you. However, they'll need visas of their own. The M-2 visa allows qualifying dependents to come to the U.S. with an M-1 visa holder, and it generally expires when the sponsor's M-1 visa does. If you're an adult with an M-2 visa, you can't work (you're not even eligible for employment authorization). However, you can enroll in recreational courses. However, minor children can attend kindergarten through the 12th grade.
How Long Does it Take to Get an M-1 Visa?
The processing time for an M-1 visa can be as little as four weeks, though it may take longer. The number of applicants will determine how long it takes. Your Dallas immigration attorney can help you determine how long it will take, as well as answer your questions every step of the way.
5 Steps to Getting an M-1 Visa
You must follow several steps to get an M-1 visa to study in the United States, including:
Applying at a SEVP-certified school
Getting Form I-20 from your school
Paying your I-901 SEVIS fee
Applying for an M-1 visa in the United States
Coming to the U.S.
Applying at a SEVP-Certified School
International students who wish to attend school in the U.S. on an M-1 visa must apply and be accepted to attend an SEVP-certified school. These schools are certified by the Student and Exchange Visitor Program.
Getting Form I-20 From Your School
You must apply to school before you can apply for an M-1 visa. When you're accepted, you'll receive a Form I-20, Certificate of Eligibility for Nonimmigrant Student Status. This document will come from a designated school official who handles these matters for international students. Your designated school official, or DSO, will help you understand the rules associated with your M-1 visa.
Paying Your I-901 SEVIS Fee
After you receive your Form I-20, you must pay the I-901 SEVIS fee. The SEVIS fee is a sum of money you pay to the U.S. government. (SEVIS stands for Student and Exchange Visitor Information System.) You can typically pay this fee online, but if you're from one of a handful of countries, you may need to pay by money order, a certified check, or through Western Union. However, your attorney will advise you on how you can pay – you won't have to figure it out for yourself. Often, you can pay by credit card.
It's very important that you print your receipt of payment. You may need it – particularly if you intend to attend a different school from the one that you originally planned to attend. You should give one copy of the receipt to your immigration attorney.
Applying for an M-1 Visa in the United States
When you've been accepted to a school in the U.S. and paid your SEVIS fee, you can apply for an M-1 visa. Most people apply at their local U.S. embassy or consulate, or online by using Form DS-160. You'll most likely have to participate in a visa interview at your local embassy or consulate. Wait times vary based on location, so your immigration lawyer will most likely advise you to plan ahead accordingly.
Coming to the U.S.
After you apply for a visa, you can enter the United States at a U.S. port of entry up to 30 days before your educational program begins. For example, if your program begins on April 30, you can arrive on April 1.
When you arrive in the United States, you'll go through a U.S. Customs and Border Patrol checkpoint. You'll meet with a CBP officer who will review your paperwork, including your Form I-20, your visa and your passport; you should also have a copy of financial documents that show you have enough money to sustain yourself during the entire course of your study, your acceptance letter from your school, and contact information for your designated service officer and your immigration attorney.
The CBP officer has the authority to approve or deny your entry into the country. After you're admitted, you'll receive an admission stamp in your passport and issue an electronic Form I-94, Arrival and Departure Record.
This record tracks when you arrived and when you'll leave, as well as information on how long you're lawfully permitted to remain in the United States.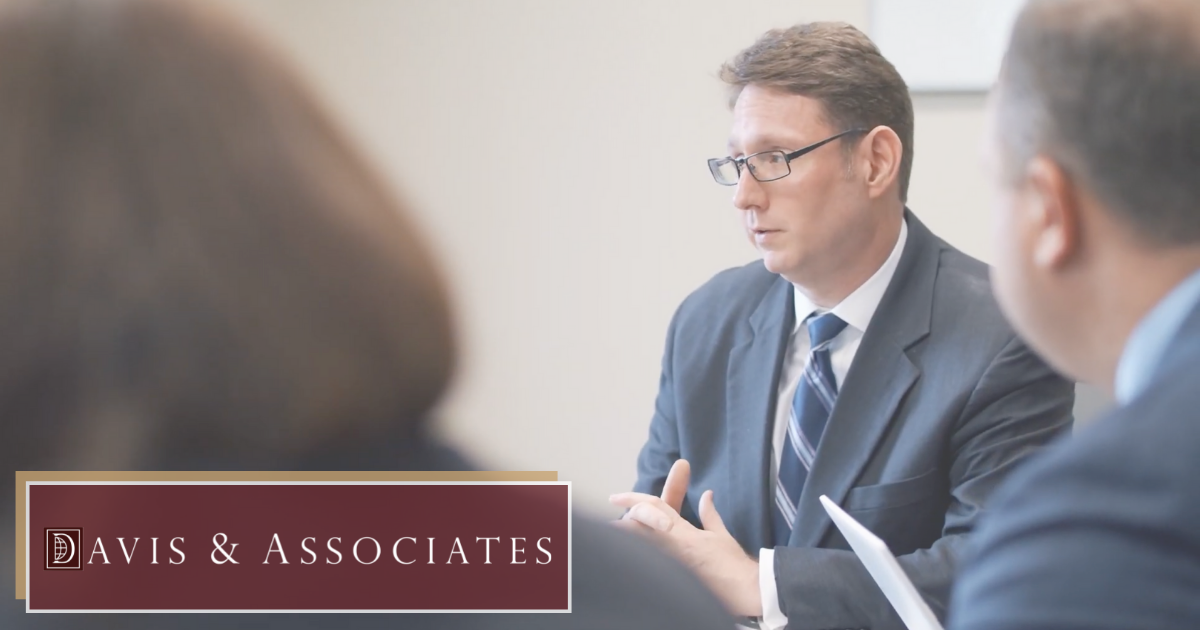 Do You Need to Talk to a Lawyer About an M-1 Visa?
If you need to talk to an attorney about applying for and receiving an M-1 visa so you can study in the United States, or if you're not sure which type of student visa is right for you, we may be able to help.
Call our office today to schedule your free consultation; you'll talk to a knowledgeable professional who understands U.S. immigration laws that pertain to students and their families and get the guidance you need.