L-1 Visas for Intracompany Transferees
DALLAS L-1 VISA ATTORNEYS
United States employers can transfer executives who work in foreign offices to U.S. based offices under the L-1 visa program.
The program isn't available to everyone, though – and it requires employers to meet certain criteria. There are two types of L-1 visas: The L-1A Intracompany Transferee Executive or Manager and the L-1B Intracompany Transferee Specialized Knowledge visa.
Here's what you need to know about the program and each type of visa it covers.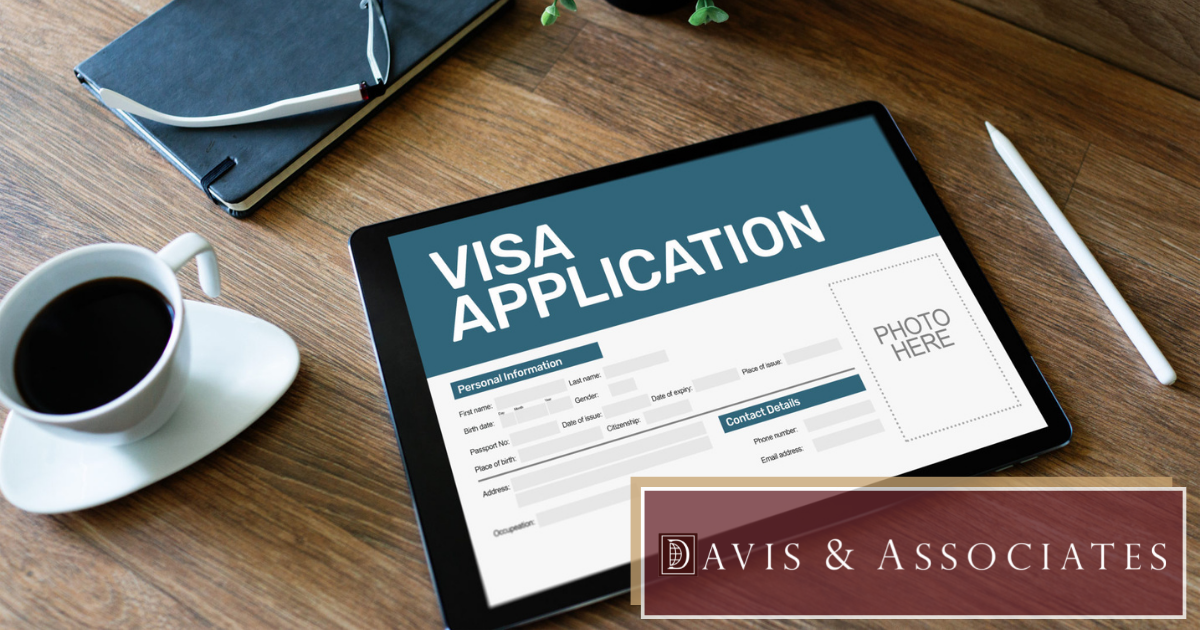 The L-1 Visa Program
An L-1 visa is a document a worker can use to enter the U.S. to work for an international company here – but only if they already work for the company in another country. It's a nonimmigrant visa, which means it doesn't set the stage for future citizenship, and it's only valid for a short period of time. Usually, it can last between 3 months and 5 years. However, in some cases, employers can extend the visa – but the maximum stay is 7 years. The duration is based on a reciprocity schedule with certain countries.
These visas are available only to employees of an international company that has offices in the U.S. and in one or more foreign countries. The workers must meet certain conditions in order to use the L-1 visa program.
Conditions Employers Must Meet to Use the L-1 Visa Program
Companies that wish to use the L-1 visa program must fall into one of four categories, with one part of the company being here, in the U.S., and another part being in a foreign country. These are the four categories that make an employer eligible to use the L-1 visa program:
A parent company and its subsidiary
A headquarters and branch
Sister companies owned by a mutual parent company
Affiliates
Additionally, the employer must currently be conducting business in the U.S. (or planning to do business in the U.S.) and in at least one other country (either directly or through a qualifying organization) for the duration of the beneficiary's stay in the U.S. on an L-1 visa.
What Does "Doing Business" Really Mean?
USCIS defines doing business as "the regular, systematic, and continuous provision of goods and/or services by a qualifying organization and does not include the mere presence of an agent or office of the qualifying organization in the United States and abroad."
Conditions Workers Must Meet to Use the L-1 Visa Program
In order to qualify for the L-1 visa program, employees must:
Have been working for the organization abroad for at least one continuous year out of the past 3 years immediately preceding his or her visit to the U.S.
Plan to enter the U.S. to provide service in an executive, managerial or specialized capacity for his or her employer (or one of the employer's qualifying organizations, such as a branch, sister company, subsidiary or affiliate)
Types of L-1 Visas
There are two types of L-1 visas: the L-1A visa and the L-1B visa. Here's a closer look at each.
L-1A Visas
L-1A visas are for people coming to the United States in an executive or managerial capacity. Employees must meet the conditions above (such as working for the same organization for at least a year out of the previous 3 years) as well as intend to enter the U.S. only to provide an executive or managerial service to the same company.
What is Executive Capacity?
The term executive capacity means that the employee will make decisions of "wide latitude" without much oversight. A person who serves as an executive of a company has the ability to put plans and actions into effect without having to "take it up the chain" for approval. An executive is a person who has senior managerial responsibility within an organization.
What is Managerial Capacity?
The term managerial capacity refers to an employee's ability to supervise and control the work performed by professional employees. Someone working in a managerial capacity can manage the organization (or even a department, subdivision, function or component of the organization) without direct supervision from others.
What About Employers Opening New Offices?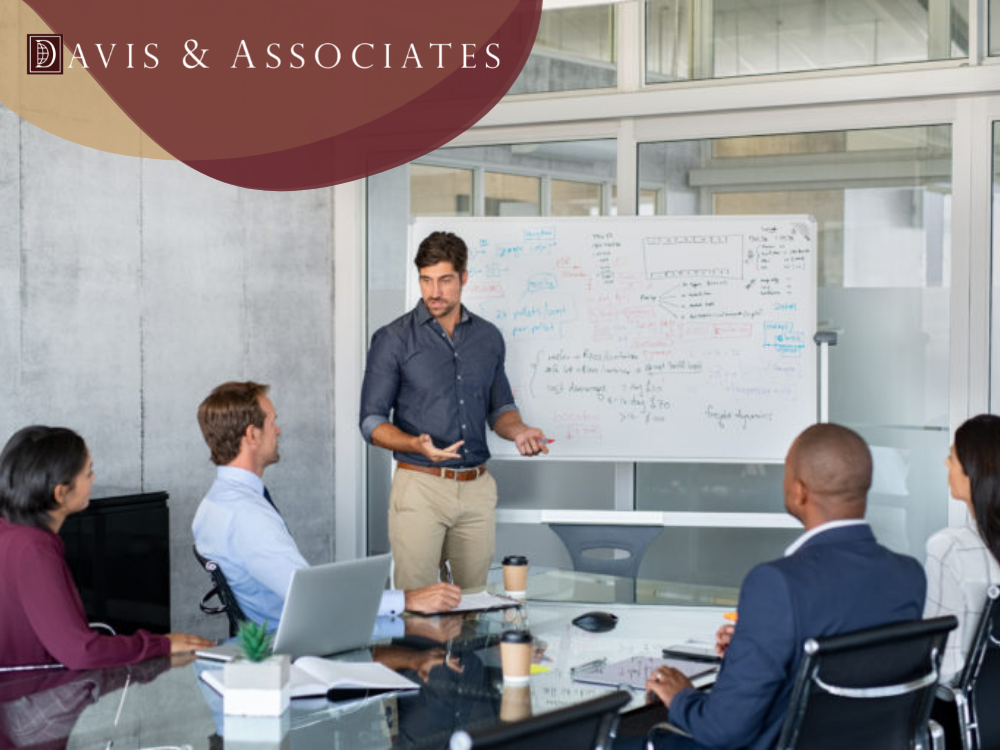 Some employers that want to open new offices in the U.S. can also qualify to use the L-1 visa program. However, the employer must show that:
It has secured sufficient physical premises to house its new office
The employee it wants to send to the U.S. has been employed as an executive or manager for at least 1 year (continuously) in the 3 years preceding the filing of the petition
The intended U.S. office is going to support an executive or managerial position within one year of USCIS approving the petition
Employers must meet all three of those conditions in order to qualify when opening a new office in the United States. Employees who come in to open a new office are only allowed to stay for a year; all other qualified employees can stay for up to 3 years. Employers can request to extend the employees' stays in increments of 2 years, but nobody can stay longer than 7 years.
L-1B Visas
L-1B visas are available to employees who have specialized knowledge relating to the employer's interests. In order for an employee to qualify, he or she must not be principally controlled or supervised by an unaffiliated employer, and the work the employee will perform must not be considered to be "labor for hire" by an unaffiliated employer.
The L-1 Visa Application Process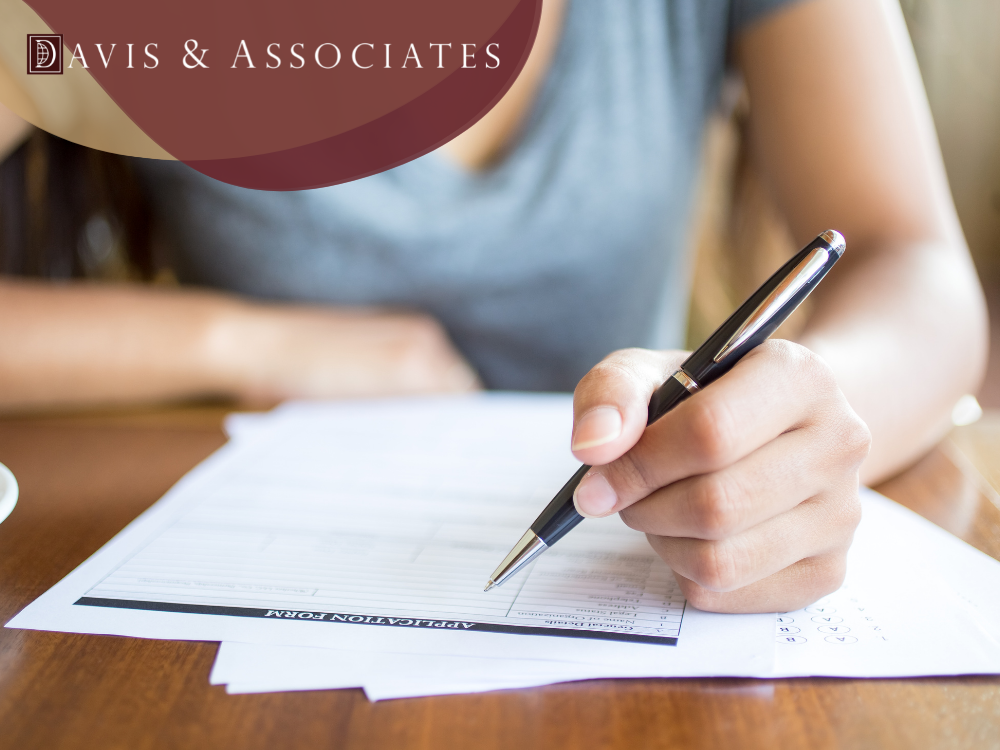 Many companies choose to work with a Dallas immigration attorney to handle L-1 visa applications. This can help streamline the process and free up workers for other important tasks. These are the steps to apply for an L-1 visa (either the L-1A or L-1B):
File Form I-129 with U.S. Customs and Immigration Enforcement
Pay filing fees
File Form DS-160
Pay the L-1 visa application fee
Schedule an L-1 visa interview
Submit L-1 visa documents
Attend the interview
Employers file the first petition – the Form I-129 – with USCIS. Additionally, the employer must file the L Supplement to the form. This must be done before the employee can apply for a visa through the U.S. government. Employers can also file blanket petitions, provided they meet all the qualification criteria.
Form DS-160 is required for the vast majority of visa applications, and the L-1 visa is no exception. Applicants file these forms themselves, and they include information that helps the government make a decision to accept or reject the visa application. Applicants must explain their reasons for coming to the U.S., as well as what they'll do while they're in-country and a few other details.
Applicants must go through a visa interview with U.S. officials. An applicant can schedule an interview at the same time he or she submits the required documentation for the visa. Documents that USCIS needs include:
A valid passport that won't expire for at least 6 months after the visa expires
A photograph for the visa
The DS-160 confirmation code
The receipts for paid L-1 visa fees
Your L-1 visa appointment letter
Two copies of Form I-129 and Form I-797 for individual petitions
Three copies of Form I-129S and three copies of Form I-797 for blanket petitions
A letter from your employer confirming your transfer that contains your job description
Proof that you have worked with that employer for at least one continuous year over the past 3 years prior to filing the petition
Letters from previous employers
Contact information for your supervisors
Contact information from two coworkers at your current job and your previous job positions
Photographs of the inside and outside of your place of employment
Your resume or CV
You'll have to attend your visa interview, which is an important part of the application process. The official you talk to will try to ensure that your intentions line up with the purpose of the L-1 visa. He or she will also see whether you meet the requirements for the visa – and whether the position you're taking will be considered executive, managerial or specialized work. Your interviewer will likely ask you questions about your employer, your job duties, your specialized knowledge and why what you can do is so important to your employer. It's always best to answer questions to the best of your knowledge and avoid giving incomplete information; that way, you can avoid delays to your application.
How Much Does the L-1 Visa Cost?
The filing fee for the L-1 visa is, as of this writing, $190. Employers must pay the filing fees – they cannot require employees to pay them.
What About Families of L-1 Visa Recipients?
Families of L-1 workers can typically come with the visa recipient. That includes spouses and unmarried children who are under the age of 21. These family members can seek admission to the U.S. in the L-2 nonimmigrant visa category. Spouses can apply for work authorization for the duration of their stay in the U.S., as well.
Blanket Petitions for the L-1 Visa Program
Some organizations can file a blanket petition that enables them to transfer employees to the U.S. without filing individual petitions. However, the employer can only qualify to do so if it:
And all its qualifying organizations are engaged in commercial or trade services
Has a U.S. office that's been doing business for a year or longer
Has three or more domestic and foreign branches, subsidiaries and affiliates
Qualifying organizations have obtained at least 10 L-1 approvals in the last year, has U.S. subsidiaries or affiliates with combined annual sales of at least $25 million, or has a U.S. workforce of at least 1,000 employees
How Many L-1 Visa Employees Can One Company Have?
There's no specific cap on the number of L-1 visa employees that one company is allowed to have.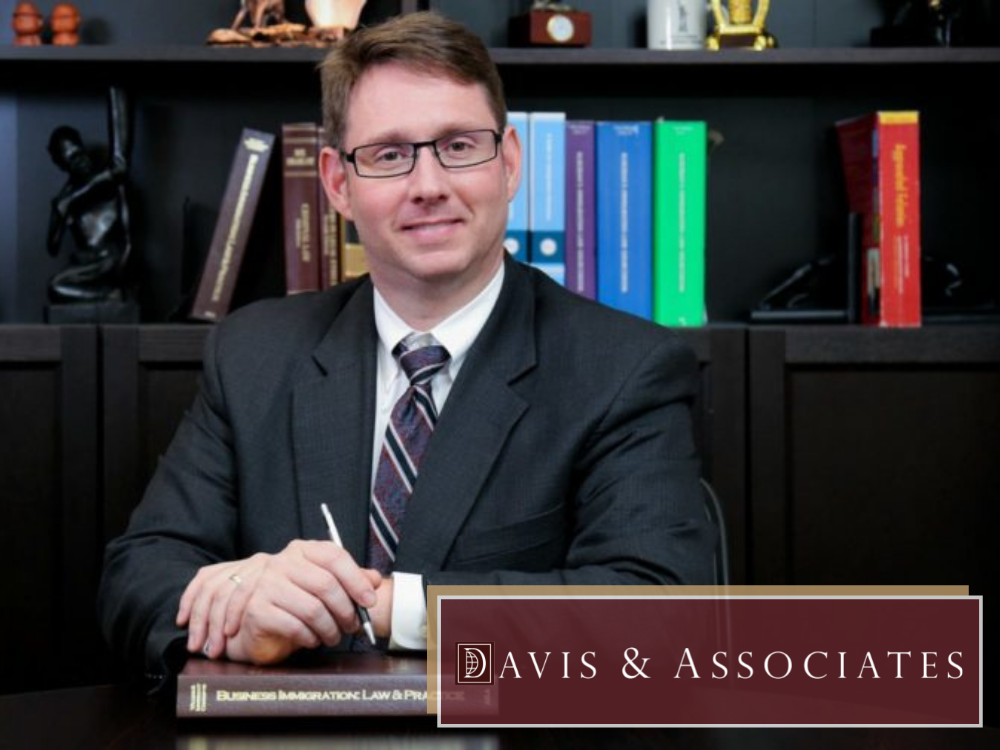 However, the company must be able to prove that each person it wants to transfer to the U.S. either serves in an executive or managerial capacity or has specialized knowledge of the company and its operations that's vital to the company's continued operation.
Do You Need to Talk to a Dallas Immigration Lawyer About L-1 Visas for Your Company?
If you're searching for help on L-1 visas for your organization, we're here for you. We can help you understand the L-1 visa program, apply for visas (or file the appropriate forms for a blanket petition so your company can bring in workers without filing for individual visas), and work through the entire process.
Call us today or contact us online to schedule your consultation with a knowledgeable, experienced Dallas immigration attorney.