How to Prepare for a Biometric Appointment
Many immigrants are required to attend a biometric screening appointment at a U.S. Citizenship and Immigration Services Application Support Center. But how do you prepare for your biometric appointment, what do you bring, and what happens next? This guide explains.
What is a Biometric Screening Appointment in U.S. Immigration?
A biometric screening appointment is an appointment where your fingerprints, photo, and electronic signature are collected for immigration purposes.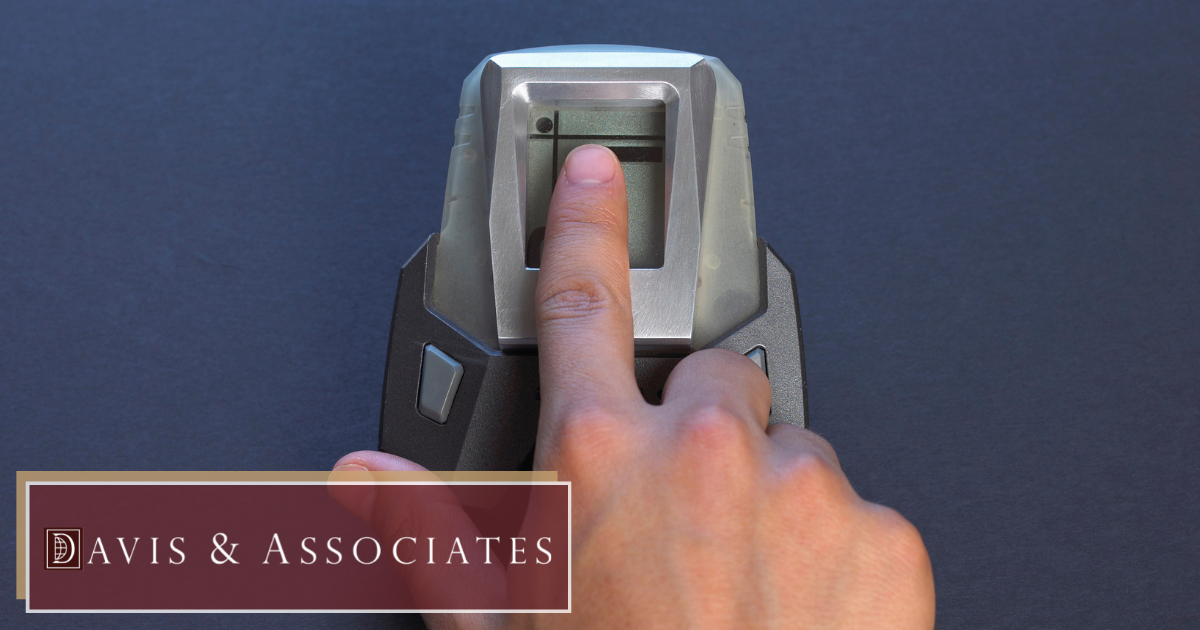 U.S. Citizenship and Immigration Services (USCIS) may also collect your signature. USCIS uses this information to conduct background checks as part of the immigration process.
When Do You Attend a Biometric Screening Appointment?
You will be required to attend a biometric screening appointment when you file certain applications or petitions with USCIS. For example, if you are applying for a green card, you will need to attend a biometric screening appointment. Other times you may need to attend a biometric screening appointment include when you:
After you submit your application to receive immigration benefits, USCIS will schedule your biometric appointment and send you an appointment notice (Notice of Action (Form I-797C)) that tells you exactly when and where to show up. The appointment will take place at a facility called an Application Support Center (ASC). These offices are located all over the United States, and you can use the USCIS Service and Office Locator in order to get details regarding the ASC office that's in your zip code. If you need USCIS to make any special accommodations for you for your biometric appointment, you can find information about how to handle that on the service and office locater page.
If you can't make it to your biometric appointment, you should reschedule before you miss it. If you miss the appointment, USCIS may conclude that you have abandoned your application for benefits. It's wise to reschedule as far in advance as you can. You can do so via your USCIS online account or by reaching out to the USCIS Contact Center at: 800-375-5283. You'll need to provide a good reason for rescheduling. If USCIS determines that your reason isn't acceptable, it may deny your petition altogether.
If the ASC office intended to host your biometric appointment closes due to bad weather or because of an issue with the office, USCIS will automatically reschedule the appointment. On the day of your appointment, before you go to an ASC, the agency advises that you check the USCIS Office Closings page to be aware of any offices that are closed or may have changed business hours temporarily. You can check the status of ASCs and USCIS field offices on this page.
What Do You Bring to an ASC Biometric Appointment?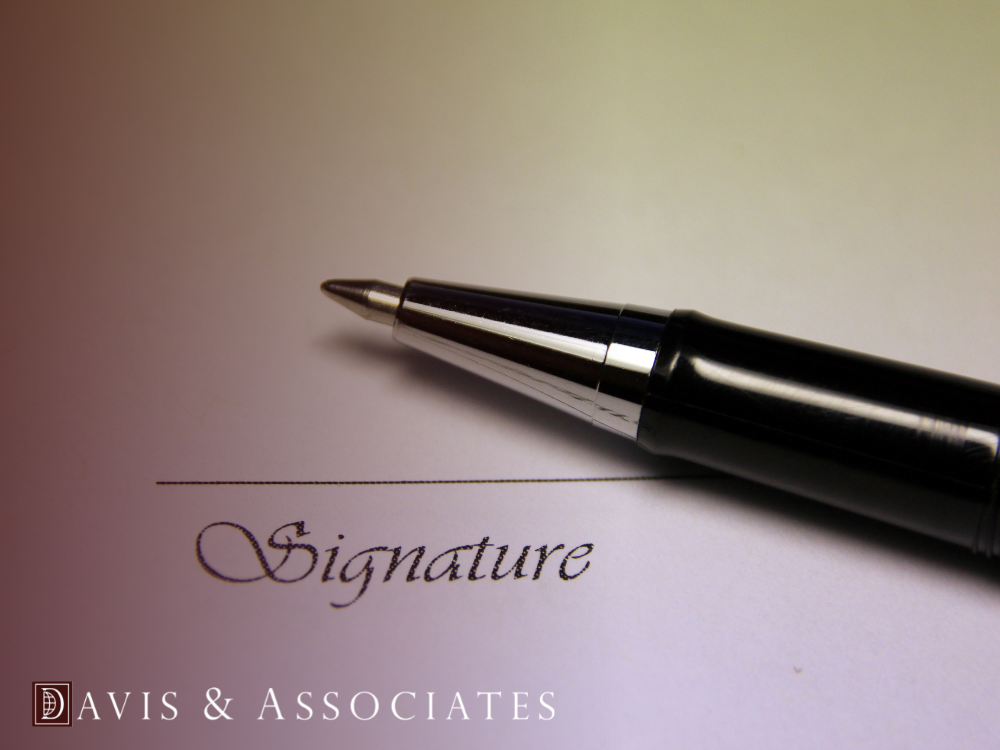 When you attend your biometric screening appointment, you will need to bring:
A notice that USCIS sent you telling you when and where to show up (Notice of Action (Form I-797C)). If you received more than one notice, bring all of them.
An acceptable form of photo ID. This could be a passport, driver's license, or state ID card
Any other documents USCIS told you to bring in the notice
You should arrive at your appointment 15 minutes early. If you're late, USCIS may reschedule your appointment or deny your petition. Your attorney doesn't need to come to your appointment with you, even if they submitted your petition for you.
What If You Need Language Help at a Biometric Screening Appointment?
If you don't understand English well, it's okay. USCIS provides written instructions in Arabic, Chinese, Creole, French, Korean, Polish and Portuguese. You may also bring someone who can translate for you; that person may be a friend, family member, attorney or accredited representative.
If a disability or other health issue makes it so that you cannot travel to your appointment, you may qualify to use USCIS's mobile biometrics services. You may make this disability accommodation request, among other requests for accommodations, online (as noted earlier) or by calling the USCIS Contact Center at: 800-375-5283.
If you're an asylum applicant or an applicant for the Nicaraguan Adjustment and Central American Relief Act 203 (NACARA 203), you're required to call to make your accommodation request.
If your accommodation request is denied by USCIS and you feel it was denied in error, you may ask that your request be reconsidered. You should provide any new information you have regarding your need for an accommodation.
What Happens to the Information USCIS Collects at a Biometric Services Appointment?
USCIS collects your biometrics information (fingerprints, photo and signature) to run background checks. USCIS may use this information to:
Verify your identity
Determine if you pose a law enforcement or national security risk
Check for any prior immigration violations
See if you have a criminal history
Look for signs of fraud
Your digital signature will serve as your verification that all the documentation, evidence, and information you provided in your submission to receive immigration benefits were true and accurate.
USCIS may share your biometrics information with other government agencies, like the Federal Bureau of Investigation (FBI), or the Department of Homeland Security (DHS).
The FBI will use the data to conduct a criminal background check of its own. The bureau may also perform what is known as a name check, which means it will scan its records for any appearances of the name of the applicant. This process may be performed by request of USCIS.
What Fee Is Charged For A Biometric Screening?
At the time of this writing, a biometric screening comes with an $85 fee charged by USCIS. Do keep in mind, though, that USCIS adjusts fees associated with its services from time to time. You can refer to the USCIS Calculate Your Fees online tool to understand more about fees that are charged for processing applications for a broad range of immigration benefits.
How Long is Your Biometrics Information Valid?
Your biometrics information is only valid for 15 months. If it takes longer for USCIS to process your application, you need to attend another biometrics appointment.
Is A Biometric Screening Always Required?
Biometrics are not always required in every instance that someone applies for immigration benefits. For example, individuals who file petitions to immigrate to the United States as Regional Center Investors are not required to attend a biometric screening.
However, USCIS still reserves the right to request biometrics data whenever it determines it is necessary to do so. The agency says that it has the authority to require and collect biometrics data from any petitioner, applicant, beneficiary, sponsor, or other person who resides in the U.S. and seeks any immigration and naturalization benefit.
Do You Need to Talk to an Attorney About Preparing for a Biometrics Appointment?
If you need to speak to an attorney about preparing for your biometrics appointment, we're here to help. Call our office now to schedule a free consultation with an experienced immigration attorney who can give you the guidance you need.