Serving DREAMers Throughout the Country
Deferred Action for Childhood Arrivals – or DACA – is a federal program that grants delayed removal action for immigrants who arrived in the U.S. as children.
If you are granted DACA status, removal action is deferred for two years but you may renew your status.
Davis & Associates is proud to serve DREAMers who need legal representation or counsel. Our DACA attorneys in Texas are just a phone call away.
What is DACA?
DACA is an acronym for the Deferred Action for Childhood Arrivals policy. The policy protects just under 800,000 people – commonly called DREAMers because they fall under the Development, Relief, and Education for Alien Minors (DREAM) Act – by providing them with temporary conditional residency.
This residency provides these young people with work visas and protects them against removal proceedings.
The DREAM Act
The DREAM Act passed with bipartisan support in an effort to protect children of undocumented immigrants who came to the United States as infants or children – and who have no means of becoming a lawful permanent resident or citizen on their own, despite living all or most of their lives in the United States.
A Word on DACA's History
In 2017, the president of the U.S. ordered an end to DACA. However, the U.S. Supreme Court blocked the presidential administration's attempt to end it in a 5-4 ruling; the ruling maintained the program and allowed DACA recipients to renew membership in the program.
Who is Eligible for DACA?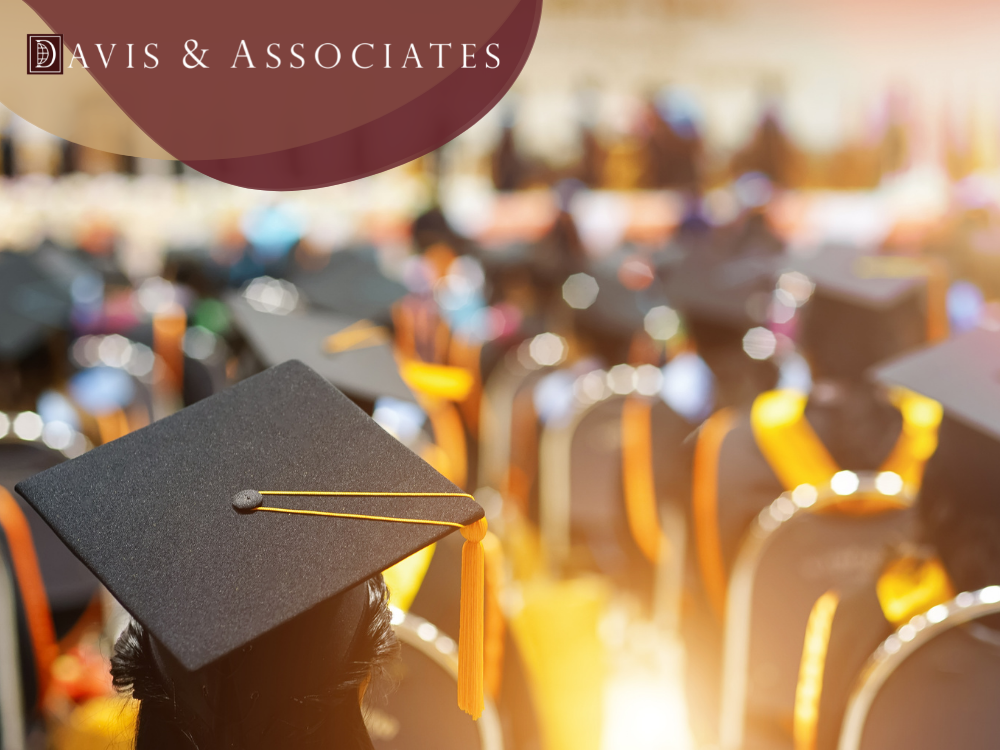 Applicants for DACA must have arrived in the U.S. before they turned 16 and must have lived in the United States since June 15, 2007. Applicants could not have been over the age of 30 before 2012, when the Department of Homeland Security enacted the policy.
All DACA applicants must provide evidence that they were living in the United States at certain times and must also provide proof of education, confirmation of identity, as well as pass background, fingerprint and other biometric checks.
The Current State Of DACA
DACA is a special provision that was first enacted in June of 2012 by the Secretary of Homeland Security. Successful applicants would be able to remain in the U.S. and avoid removal action for two years, subject to renewal. Status as a DREAMer does not provide lawful status but does grant eligibility for work authorization.
As of this writing, USCIS is acting in compliance with an order of a U.S. District Court and is:
Currently accepting first-time request for consideration under DACA based on the policy that was in effect prior to 2017
Currently accepting DACA renewal requests based on the policy that was in effect prior to 2017
Currently accepting applications for advance parole documents based on the policy that was in effect prior to 2017
Extending one-year grants of deferred action to two-year grants
Extending one-year employment authorization to two-year employment authorizations
Essentially, the DACA program is back to its pre-2017 state. It's important to note, however, that these provisions may change as politics and policies change. The DACA program is currently in effect, but for the most current information, you should speak with a DACA attorney who understands the impact of changing policies and how these policies may affect your case.
Requesting DACA for the First Time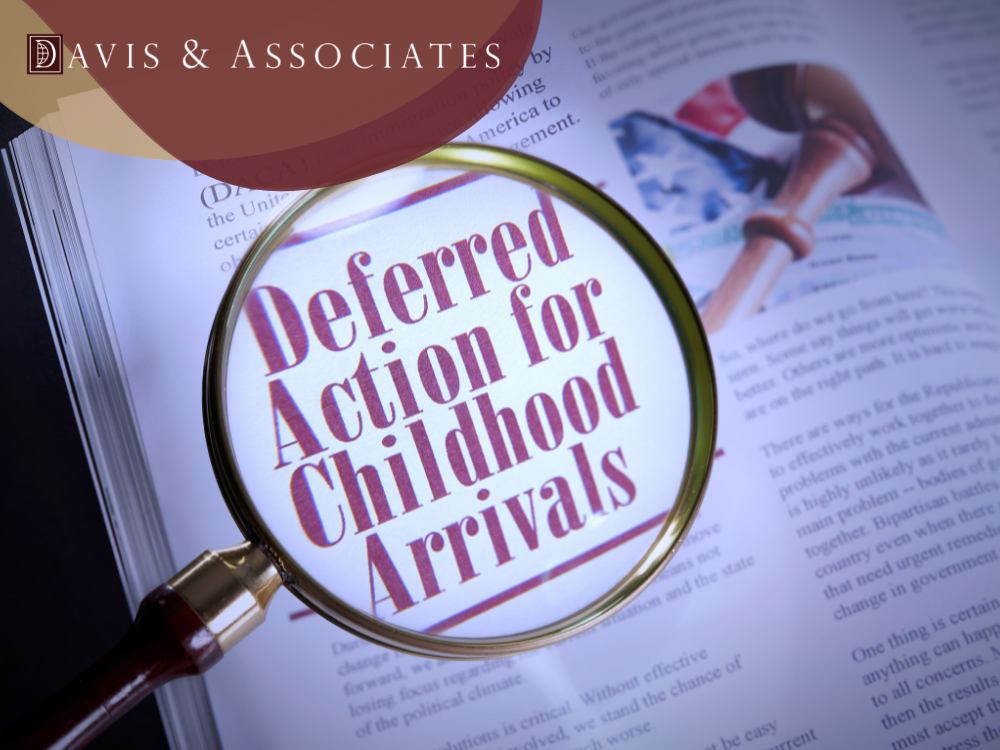 If you're eligible for DACA, you may be able to request enrollment in the program. For many people, the best course of action is to work with an attorney who understands the law and how it's changed over the past few years.
Who is Eligible to Request DACA?
You may be eligible for DACA if you:
Came to the United States before you turned 16
Have continuously resided in the United States since June 15, 2007 and up until today
Were physically present in the U.S. on June 15, 2012 and at the time you make your request for enrollment in the DACA program
Had no lawful immigration status on June 15, 2012 (meaning you were not in the U.S. on a visa or as a conditional permanent resident)
Were under the age of 31 on June 15, 2012
Are currently in school or you have graduated or obtained a certificate of completion from high school, or you've obtained a high school equivalency certificate, or you're an honorably discharged veteran of the U.S. Coast Guard or a branch of the U.S. Armed Forces
Have never been convicted of a felony, a significant misdemeanor, or three or more other misdemeanors
Do not pose a threat to national security or public safety
You must be over the age of 15 to request DACA unless you're currently in removal proceedings. If you are currently in removal proceedings, you can request DACA at any age (as long as you were under the age of 31 as of June 15, 2012).
What Supporting Documentation Can You Provide to Request DACA?
You should expect USCIS to require you to provide supporting documentation when you request DACA. Some of the information you may be asked to provide includes:
Passport or national identity document from your country of origin
Birth certificate
School or military ID
School records from U.S. schools you have attended
Travel records
Hospital or medical records
Employment records (such as pay stubs or W-2 forms)
Official records from a religious ceremony that confirm your participation in it (such as a baptism)
Birth certificates for your children who were born in the United States
Dated bank transactions
Deeds, mortgages or rental agreements
Tax receipts
Insurance policies
Proof of your immigration status
Charging documents that place you into removal proceedings
Proof of your presence in the United States on June 15, 2012 (such as receipts, military orders or records, employment records or other documentation
Proof that you have continuously resided in the United States since June 15, 2007
Proof of your student status at the time you request DACA, such as official transcripts, diplomas or certificates of completion
Proof that you are an honorably discharged veteran of the U.S. Coast Guard or Armed Forces
Most people turn to an attorney for help with a first-time DACA application. The forms required may change, and USCIS will reject your petition if you use an outdated form. Your attorney can fill out and file your request for you, and he or she can also keep tabs on the status of your request. Your lawyer will keep you updated on the status of your case and answer your questions throughout the process, as well.
What if You've Been Convicted of a Crime?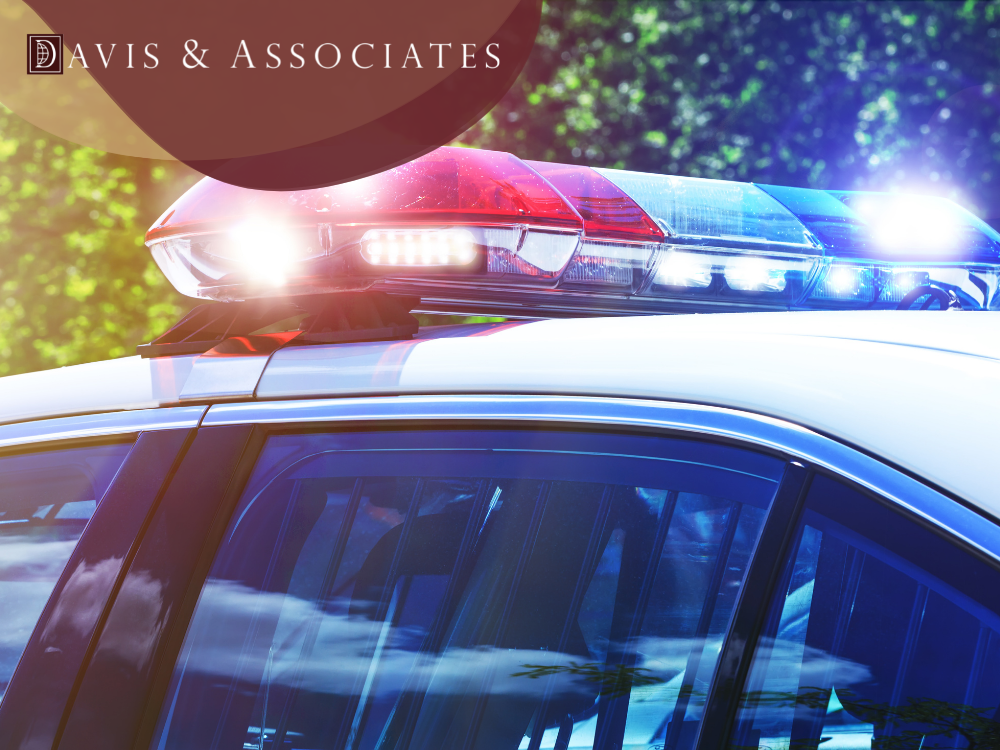 If you've been convicted of a crime, you should probably speak to an attorney for help and guidance. Although some misdemeanors may not affect your petition, you need to know that any involvement with the judicial system may make USCIS consider your application more carefully. There are certain bars to deferred action, including any felony conviction, a significant misdemeanor or three non-significant misdemeanors.
Significant misdemeanors include:
Domestic violence
Sexual abuse
Sexual exploitation
Unlawful possession of a firearm
Unlawful use of a firearm
Drug distribution
Drug trafficking
Burglary
Driving under the influence of alcohol or drugs (and in Texas, your third or subsequent offense with DWI is a felony anyway, which precludes you from being eligible to apply for DACA)
USCIS can deny applications for discretionary reasons, as well. If the official in charge of your case finds that you're a threat to public safety (such as when you're involved in a gang or participate in criminal activities) or you're a threat to national security, your application can be denied.
Renewing DACA Status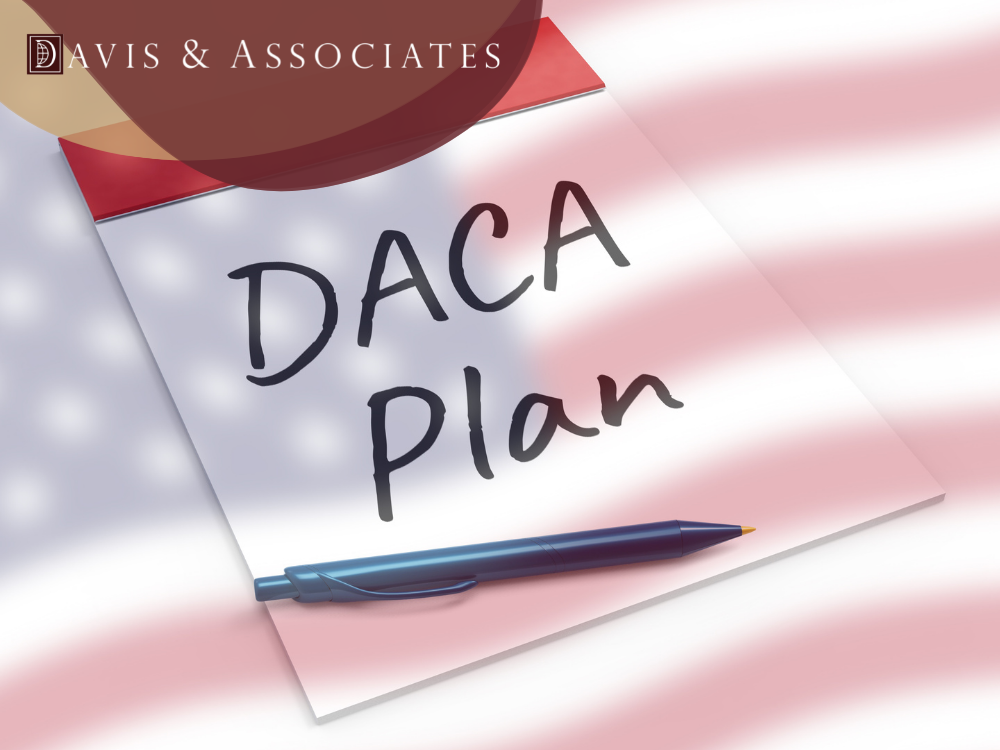 If it is time to renew your DACA status, you may be feeling overwhelmed. Retaining legal counsel can help ease your burden. At Davis & Associates, we can handle all the paperwork and guide you through the process. You will be positioned for success from the very beginning.
To renew DACA, you will need:
Form G-1145
Form I-821D
Form I-765
Form I-765WS
A cover letter
Copies of supporting evidence
A money order made out to U.S. Department of Homeland Security for your filing fee
As with initial petitions, many people choose to work with an attorney to renew DACA status. Because the filing requirements are very strict – and because the forms are subject to change with little or no notice – it may be the best choice for you, too.
When Should You Renew Your DACA Status?
USCIS suggests that you submit a complete renewal application at least 5 months (150 days) before your current DACA and employment authorization expire – but no later than 4 months (120 days) before expiration.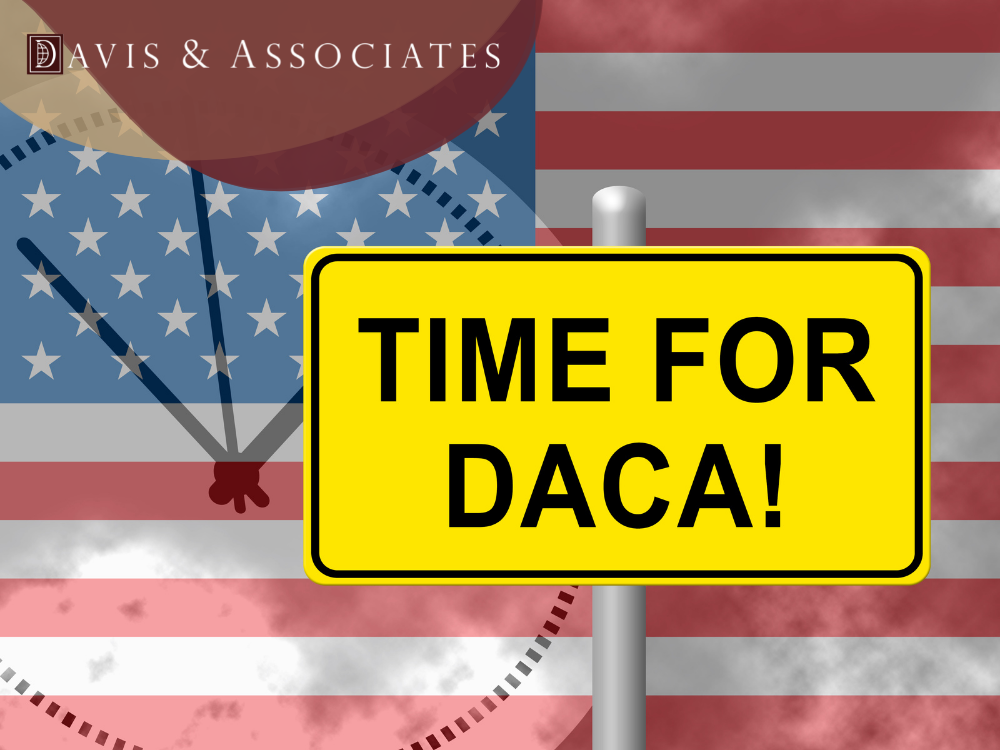 However, it's okay if you're a little closer to your expiration date; USCIS will still accept your petition and process your application.
However, you do need to know that if you cut it close, your DACA may lapse for several weeks (or even months), depending on when you apply.
It's best to try to stick to USCIS's suggested time frames so you are not unlawfully present in the United States during the time that you are waiting to renew your status.
Consult With Davis & Associates Today
Our firm is poised to answer all your DACA-related questions and guide you through whatever steps are necessary to achieve your goals. We understand that your DACA status can significantly impact your life as well as your loved ones. That is why we work tirelessly to ensure successful renewals.