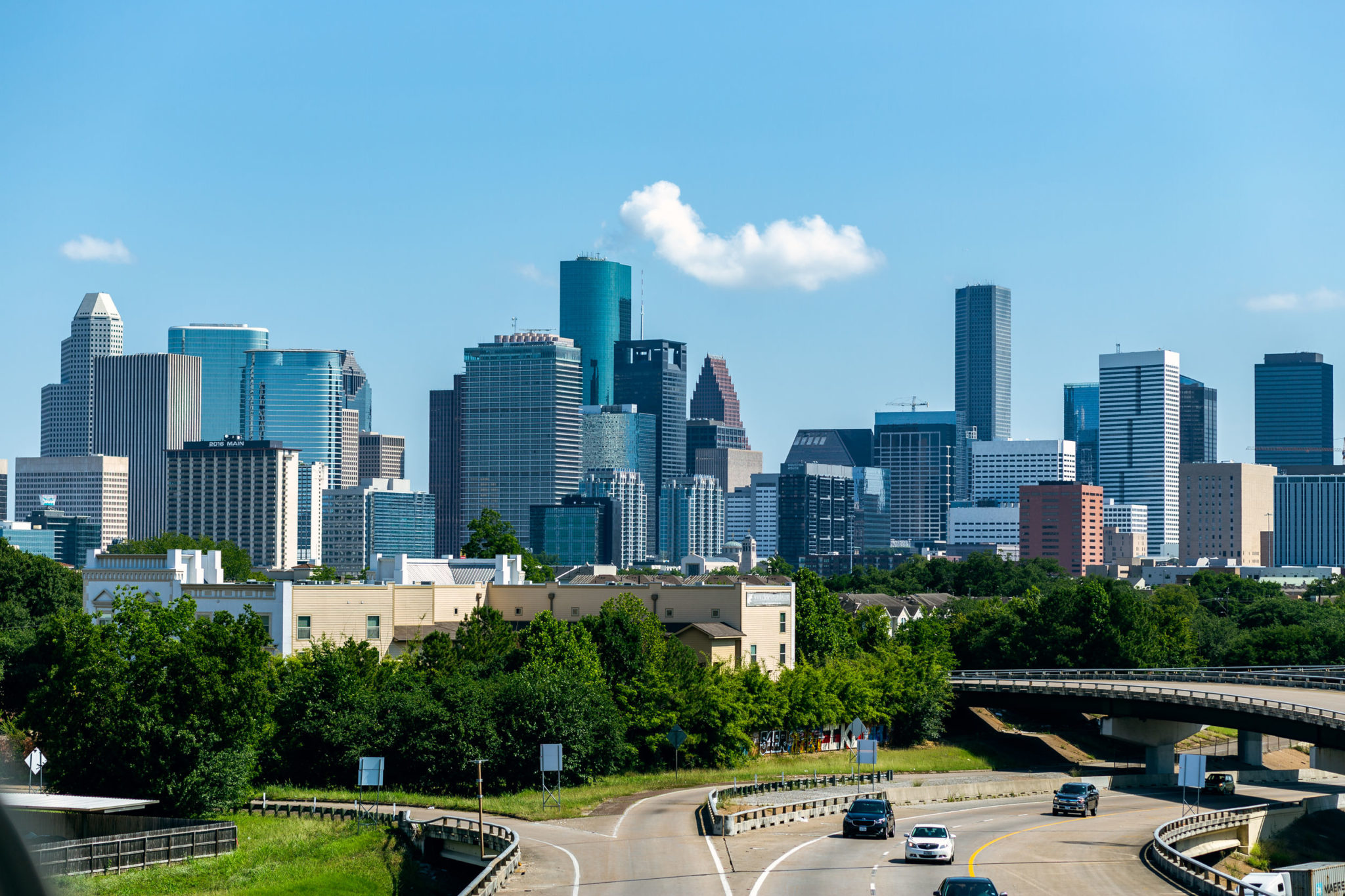 IMMIGRATION ATTORNEYS IN HOUSTON TEXAS
WITH TOTAL CLIENT FOCUS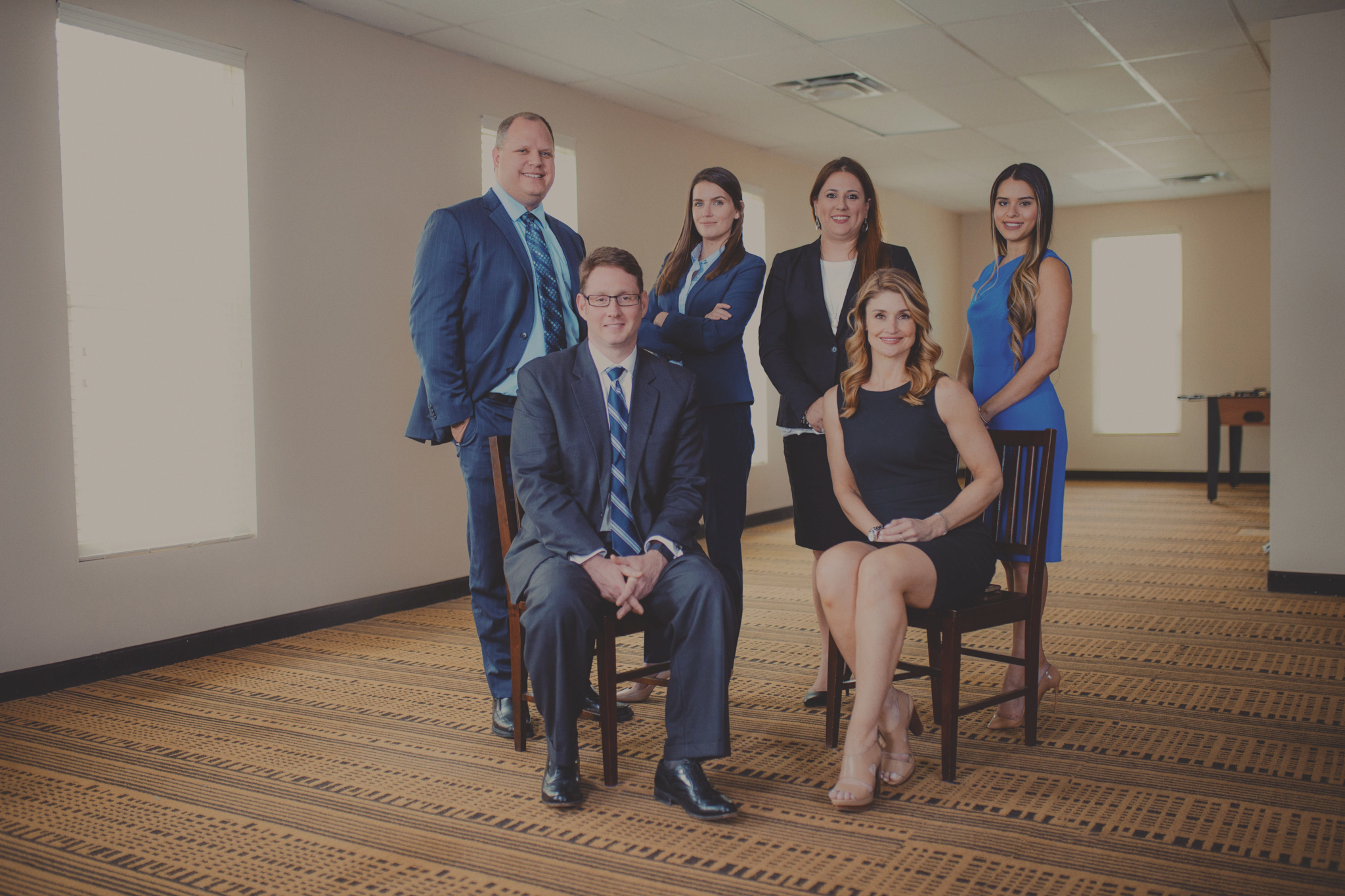 LEARN WHY OUR CLIENTS LOVE US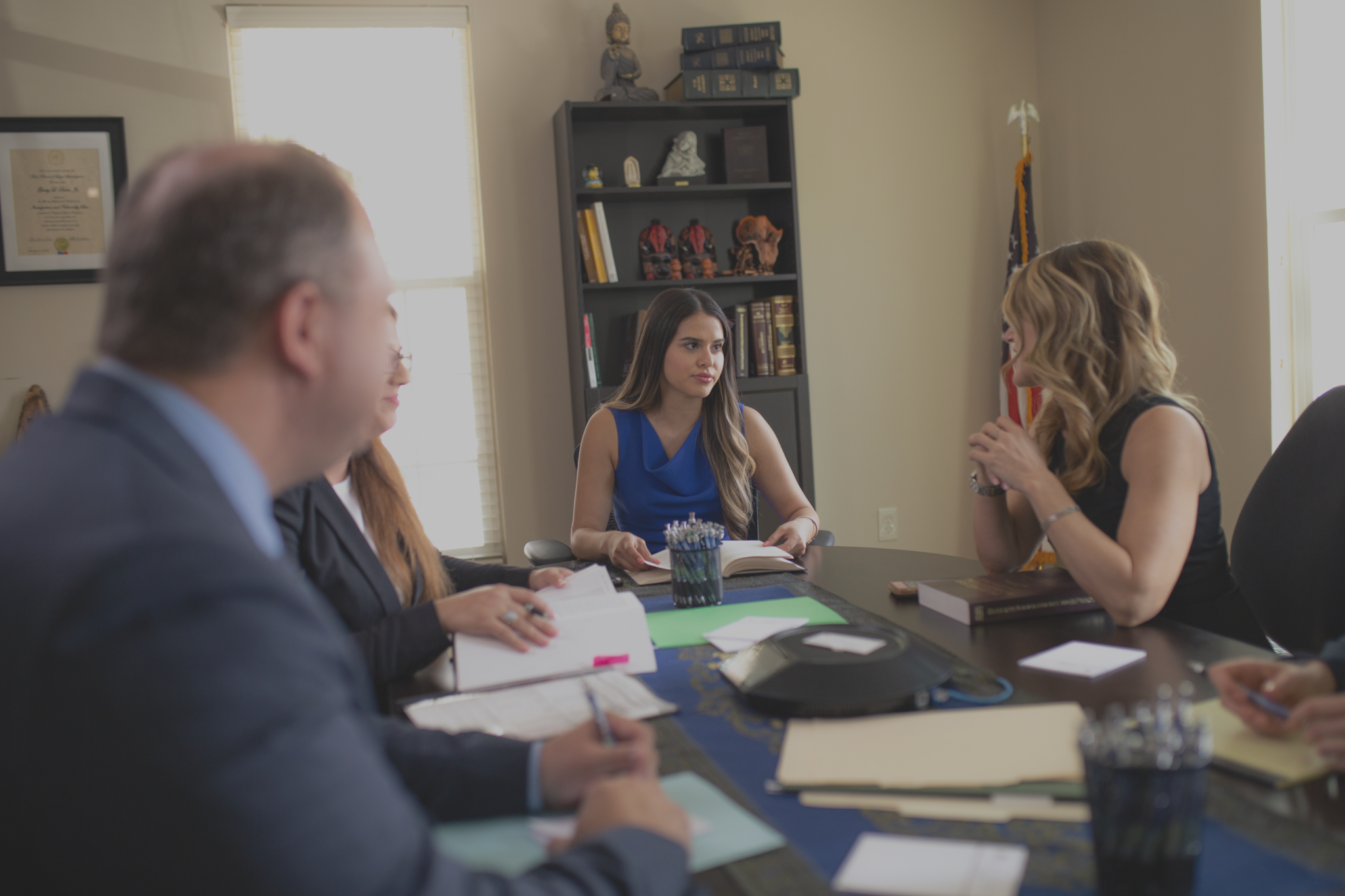 OUR TEAM
Our team of expert immigration law attorneys are here for you and your family. Our goal is results!
OUR GUARANTEE
Our mission is to provide the most competent US Immigration counsel available at the best possible rate.
OUR TEAM
Our team of immigration lawyers in the Houston area is prepared to fight for you and your family.
TOTAL CLIENT FOCUS
Our clients range from individuals and families to mid-size corporations throughout Houston and beyond.
REAL EXPERIENCE
Our practice is focused exclusively on providing immigration legal services of the highest quality & commitment.
MEET GARRY DAVIS - FOUNDER AND MANAGING PARTNER
At the immigration law firm of Davis & Associates, we understand ALL the immigration options available for you and your loved ones. Garry Davis, Founder and Managing Partner is Board Certified by the Texas Board of Legal Specialization in immigration and nationality Law. He and his team of immigration lawyers can help you with all aspects of immigration law in the least expensive way possible while having the highest chance for success!



If you're like many people who have applied for a green card in the United States, your worst fear is that your green card application will be denied. Unfortunately, U.S. Citizenship and Immigration Services (USCIS) often denies green card applications for a variety of reasons, which this guide explains. (But don't worry – we give…
Read the full article


U.S. Citizenship and Immigration Services, or USCIS, has recently implemented changes relating to the public charge rule that impact immigration cases (particularly anyone seeking admission) in the United States. This guide explains the new public charge rule, as well as how it may impact your case and whether you can provide documentation to help show…
Read the full article