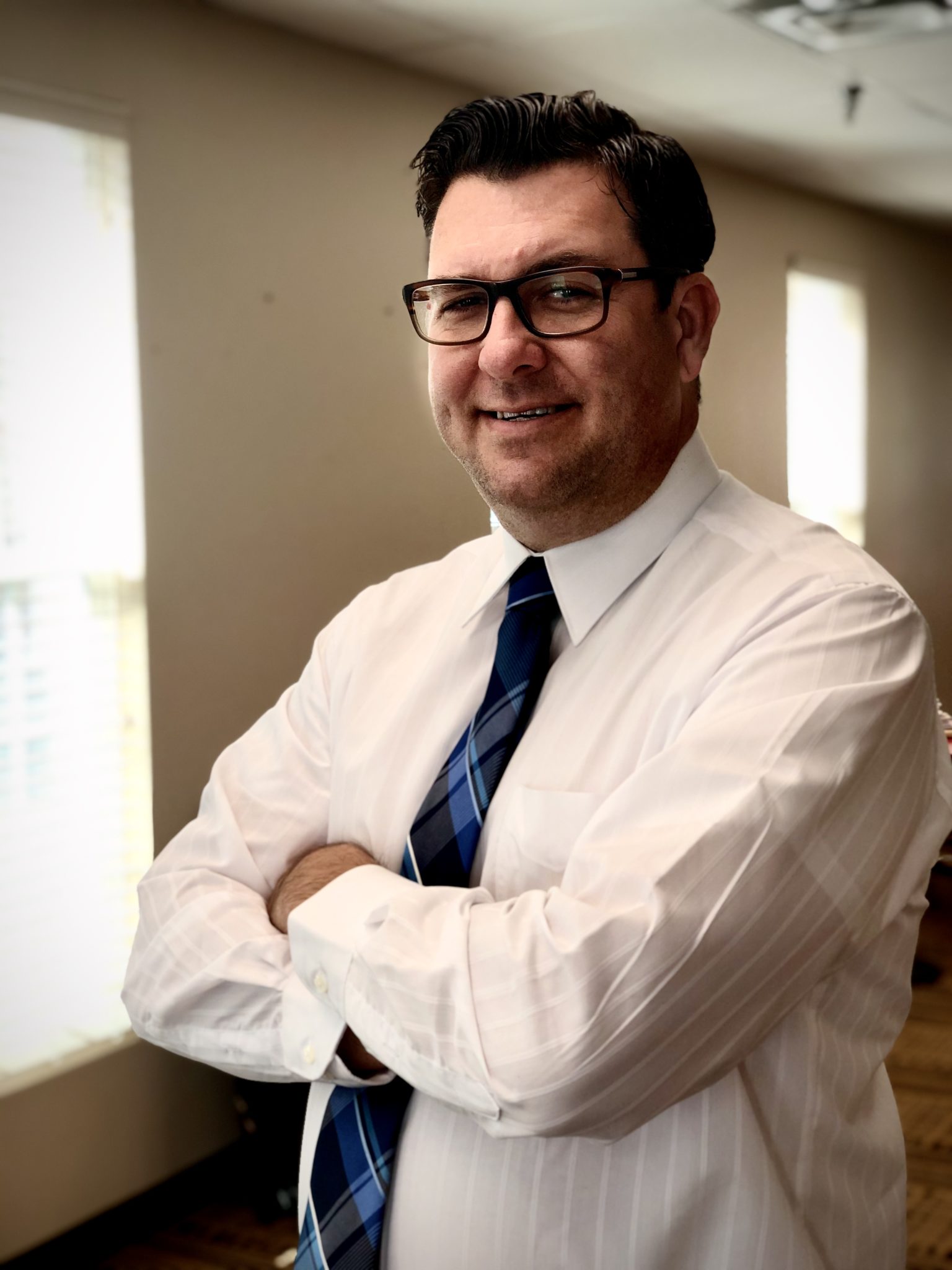 IMMIGRATION ATTORNEY PROFILE
Michael Mayer is a U.S. immigration lawyer who represents clients in all 50 states and around the world. He is trilingual and speaks fluent English, Spanish, and Portuguese. As an immigration attorney, he specializes in citizenship, legal permanent residency, family visas, employment-based visas, and other critical immigration matters.
Mr. Mayer is the proud son of an immigrant family. His mother originally hailed from Canada, while his grandfather immigrated from Austria. Mr. Mayer lived as a missionary for two years in the Dominican Republic before returning to study at Brigham Young University.
Mr. Mayer received his Juris Doctorate from Washburn University School of Law. As a student, he worked as an intern with the United States Postal Inspection Service in Washington, D.C., the oldest federal law enforcement organization in the country. After his graduation, Mr. Mayer started working as an immigration attorney in San Antonio. Although Mr. Mayer has branched out into other practice fields over the years, he has always remained committed to his immigration clients. In fact, his experience in other legal fields often serves as a boon to his many clients, as immigration law can be incredibly nuanced. Today, Mr. Mayer dedicates his practice solely to immigration law as an attorney at Davis & Associates.
Attorney Mayer is a member of the Texas State Bar Association and is licensed to practice law in the state of Texas. However, due to the federal nature of U.S. immigration law, Attorney Mayer can represent clients nationwide.