HOUSTON IMMIGRATION LAW FIRM
Davis & Associates can help with immigration needs in a variety of areas.
Family Immigration
Business Immigration
Citizenship & Naturalization
Asylum
DACA
Deportations
Greencards
Visas
Appeals
Labor certifications
Much more
BOOK YOUR FREE CONSULTATION
Questions about your immigration case? We will answer them during your free initial consultation. Call (832) 742-0066 or submit this form to get started!
ABOUT OUR FREE CONSULTATION
We will give you as thorough of an answer as we can so that you can be empowered to make the best decision. Learn more about what makes our free consultation unique.
WHY CHOOSE DAVIS & ASSOCIATES IMMIGRATION LAW FIRM
Our staff is multi-lingual and many of us have gone through the immigration process with our families and loved ones.
We understand how you feel and genuinely care about helping you reach your immigration goals. Our motto is "Families, not Files" because when you do business with us, you are not just another file on our desks.
Mr. Davis is board certified in Immigration and Nationality Law by the Texas Board of Legal Specialization. (832) 906 - 7743
IMMIGRATION LAW PRACTICE AREAS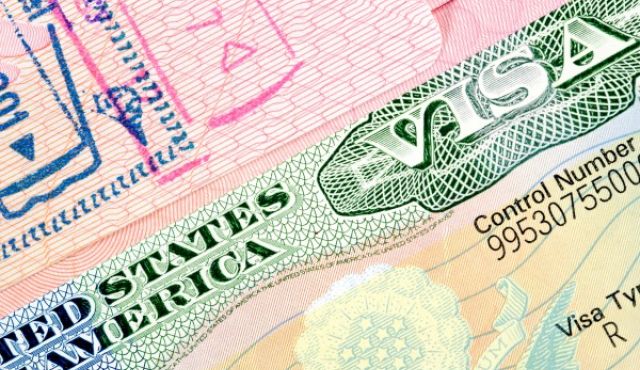 UNITED STATES IMMIGRATION & VISAS
An immigrant in the United States needs the best representation possible to be able to overcome many obstacles that arise. Our immigration law firm is committed to providing excellent representation to all our clients.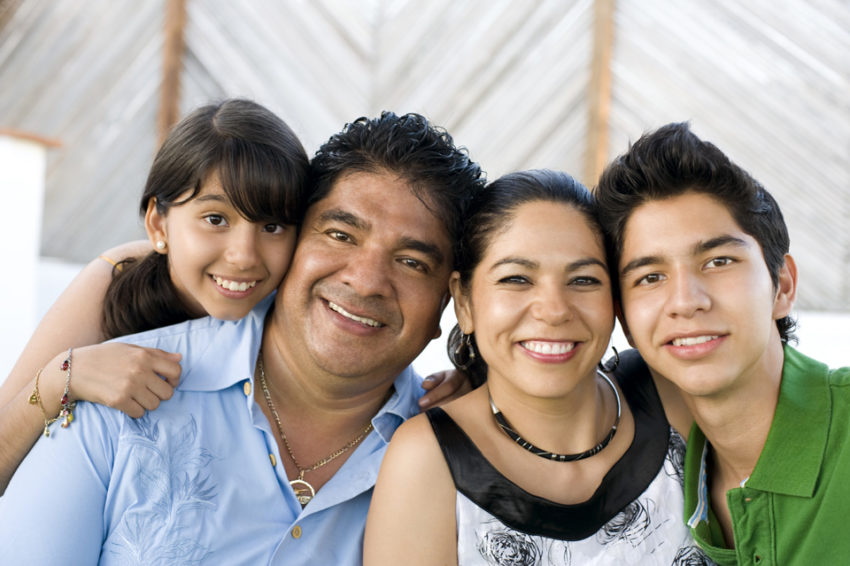 FAMILY IMMIGRATION
For many people, the easiest way to get a US Immigration Visa or Green Card is through Family Sponsorship. Our local immigration lawyers provide expert legal counsel for all aspects of family-sponsored immigration.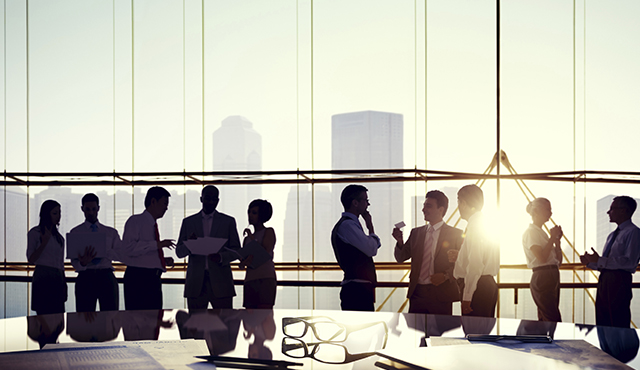 BUSINESS IMMIGRATION
Our firm is focused exclusively on the practice of US Immigration Law. We advise businesses of all sizes on employer compliance issues, and offer auditing and educational services to minimize their exposure to discrimination suits and audits by the government.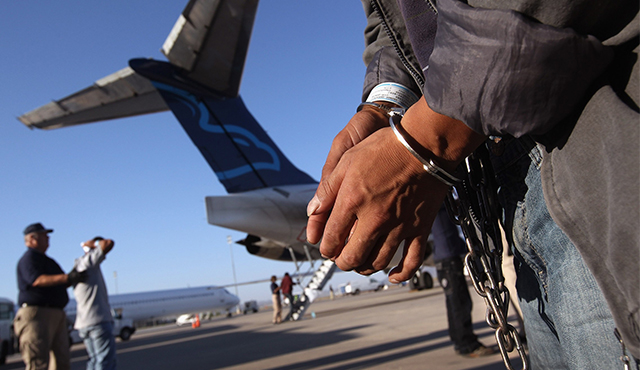 DEPORTATION
Individuals potentially subject to deportation from the US can come to the attention of US Immigration enforcement officers in many different ways. Our immigration lawyers have tried hundreds of deportation cases in immigration courts throughout the country.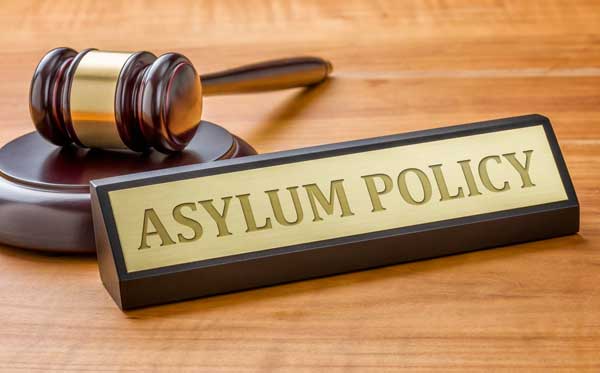 POLITICAL ASYLUM
Our immigration law firm and experienced lawyers are focused exclusively on the practice of US Immigration Law. We advise immigrants and refugees on political asylum applicants when they fear persecution in their home country.
WHAT OUR CLIENTS ARE SAYING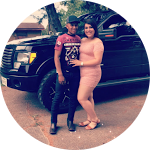 "We just started our process! I feel very comfortable with what the future bring us for the legal status of my husband. Thank you staff for taking in consideration clients with children, they have a play pen with toys in the waiting room. Mr. Davis was honest with all the questions that I asked him. I went in feeling super nervous and leaving the office super confident because of him. I told him be honest with me and that's what he did. They explain to you each step very detailed and did such a wonderful job explaining everything. The ladies are super nice and one of them made sure my son was happy during our appt with Mr. Davis by bringing him a toy from the play pen." - Anahi Guzman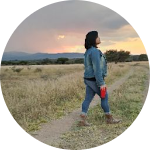 "Beatriz and Brandon thank you for answering my questions. You were very helpful in helping me better understand my case. All your staff were very polite and professional especially Heidi the receptionist that greeted me with such a beautiful smile. I received great customer service and my consultation was handled right on my scheduled time."
- Elaine Rojas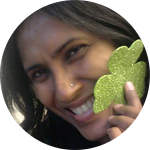 "I am so grateful to Mr Davis & his team. Mr Davis is very wonderful and professional lawyer who made immigration process very easier for me. I love one thing most of him that his honesty. If any case is not resolvable then he will tell upfront and will advise not to spend money to hire any lawyer including him. We had gone couple lawyers for immigration, no one was honest like him. We spent money but never got result how we were expecting. Some cases lawyer cannot help , only need to wait for immigration decision. Most of the lawyer never say that. But Mr Davis says and explains everything very truthfully.  We always recommend him to all." - Sadia Zaman