Naturalization Attorneys of Houston
HOW TO BECOME NATURALIZED IN HOUSTON
Davis & Associates provide legal services to Houston and the surrounding areas, including Sugarland, Pasadena, The Woodlands and more.  Our attorneys are expertly skilled in all areas of immigration law including naturalization, green card acquisition, permanent residence, business immigration law, temporary work visas, employer compliance and deportation defense, just to name a few.  
If you are thinking of applying for DACA relief, Davis & Associates has a team of immigration attorneys that can help.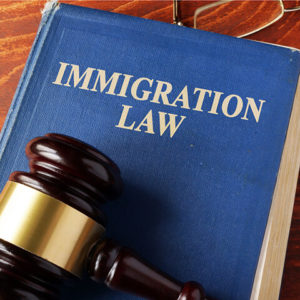 WHAT IS NATURALIZATION?
Naturalization is the process of a foreign citizen gaining U.S. citizenship by meeting the requirements established in the Immigration and Nationality Act.  Once you establish that you are qualified for naturalization and that you meet all of the requirements determined by the U.S. Customs and Immigration Services (USCIS), you can move forward with your application.  Your most valuable resource during this application process is your Houston immigration attorneys.  We will be there to guide every step of the process in order to facilitate the fastest route to citizenship.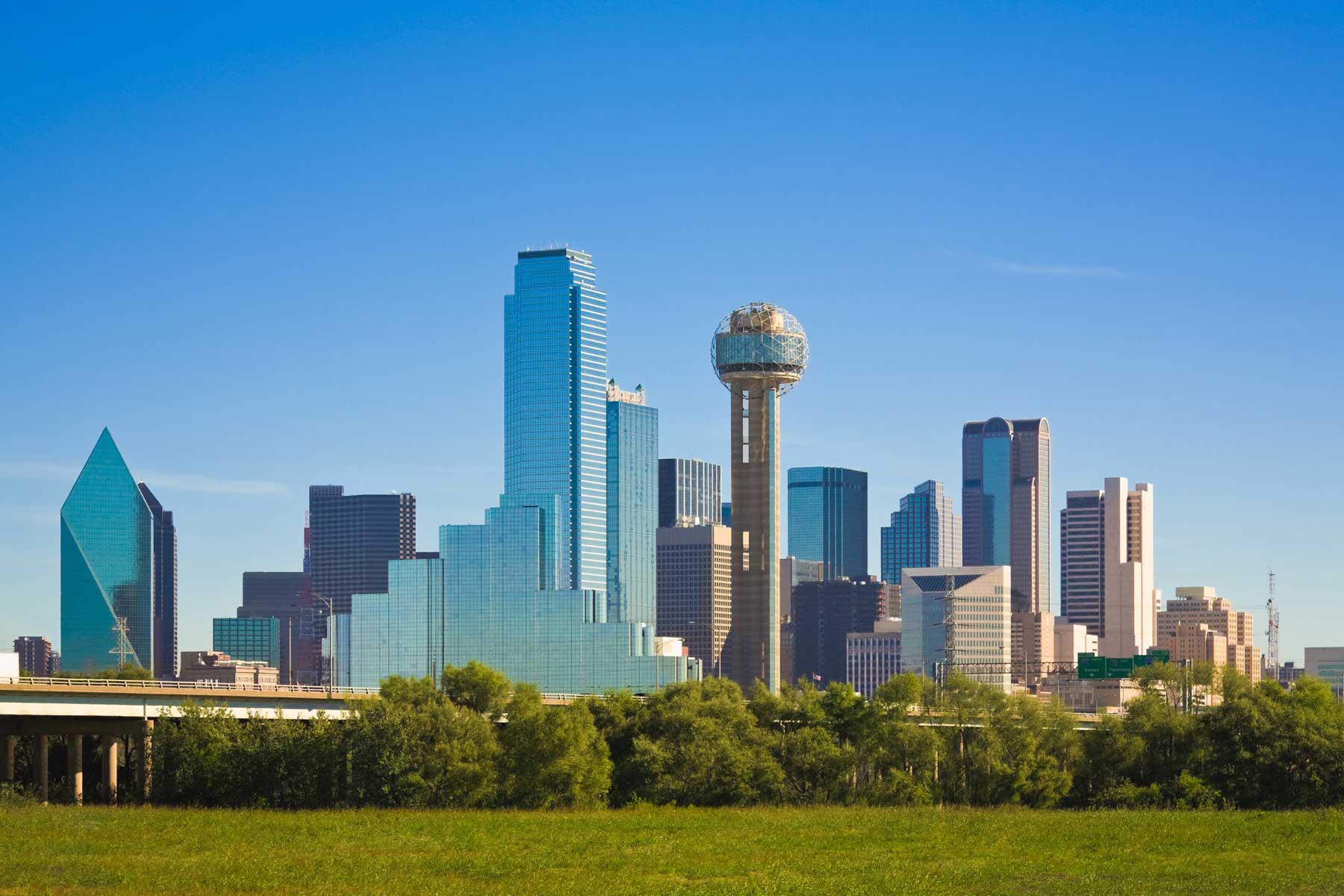 SCHEDULE YOUR FREE CONSULTATION TODAY
Qualifications
In order to become a U.S. citizen by naturalization, you must first determine if you meet certain qualifications.  Those qualifications for naturalization are:
You have been a permanent resident in the U.S. for at least 5 years

You are the spouse of a U.S. citizen and have been a permanent resident in the U.S. for at least 3 years

You have qualifying service in the U.S. military

You are a child of a U.S. citizen and were born outside of the U.S. and currently, reside outside the U.S.
Once you have established that you qualify for naturalization, then you must meet all the requirements to apply for naturalization.  
Requirements
The requirements to apply to become a U.S. citizen are established by the USCIS.  The requirements are:
You must be at least 18 years old

You must be a lawful permanent resident

You must be a resident and have been physically present in the U.S. for 30 months of the last 5 years

You must have lived at your current address for at least 3 months

You must have good moral character

You must read, write and speak basic English

You must support the principles and ideas of the U.S. Constitution

You must have a basic understanding of U.S. history and civics
If you meet all of these requirements, you can move forward with your naturalization application.  The application process begins with gathering all the necessary documents to show proof of your eligibility.  Your naturalization attorneys in Houston are a great asset at this stage in the process.  We understand the steps involved and all that is required for the application.  We will make sure that all documents are filed correctly and efficiently to your benefit.  
Once you have completed your application, which includes collecting all the necessary documents and required fees, you will submit your application and wait for an interview date to be set.  
During the interview, you will be asked questions about your application, as well as asked to take a civics test and an English test.  The USCIS will then determine if you will be granted U.S. citizenship.  Once you are naturalized, you will be required to take an oath of allegiance.
Davis & Associates are expert naturalization attorneys in Houston.  Our knowledge of the naturalization process sets our clients at ease, giving them full confidence that their petition for naturalization will be handled with precision and accuracy the first time.  If you or a family member has any questions regarding naturalization, please call our offices today.